McLaren has confirmed its next Ultimate Series supercar will be unveiled during the first quarter of 2018. It's being labelled as its "most track-concentrated road car" yet.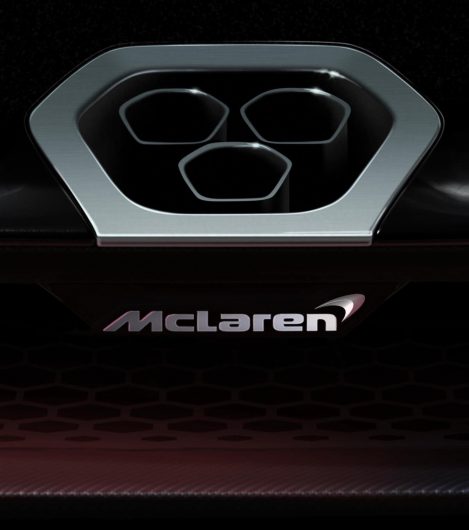 Not to be confused with the upcoming McLaren F1 successor, codenamed the BP23, this is another all-new model and it will be all about track performance. So much so that McLaren is calling it the ultimate road-legal track car it has ever made.
Specific details haven't been uncovered but the British company says that daily usability is sacrificed to provide the most intense driver experience on the track. The company is using words like "brutal" and "purest" to describe the car.
The new model will come before the much-rumoured and talked about BP23, which will be McLaren's first – and the world's first, according to McLaren – "Hyper-GT" car. As we already know the new model will carry over the iconic central driver's seat configuration from the legendary McLaren F1.
These two new models will be positioned at the very top of the food chain, above all Supers Series and Sports Series models. More details on the new road-legal track car will be revealed before the end of this year, including its name.