Remember the old BMW 8 Series, 840i and 850i? A Turkish designer has come up with fresh renderings of a modern interpretation BMW 8 Series, called the BMW 860CSi.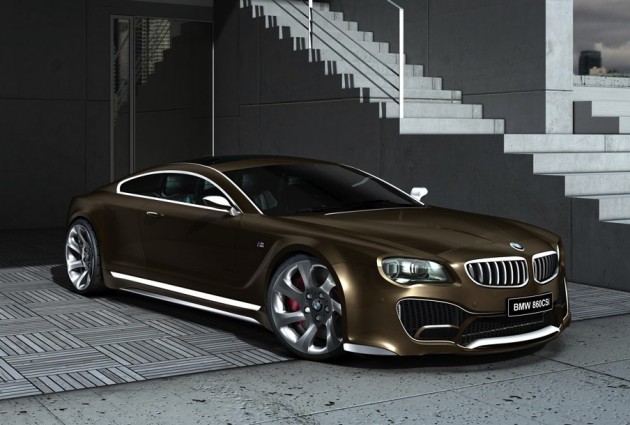 Designer Ismet Cevik took inspiration from BMW's current design philosophy, and blended it in with a dramatically elegant long two-door grand touring coupe theme.
At the front, we can see hints of the current BMW M face, with vertically bolstered lower air dams. The nose also presents BMW's new pronounced upper grille section, while a large and wide darkened intake sits below.
There's also plenty of original elements thrown into the design. From the side profile image we can see a very sleek and low profile cabin and roofline, with smoothly ramped-out swollen wheel arches.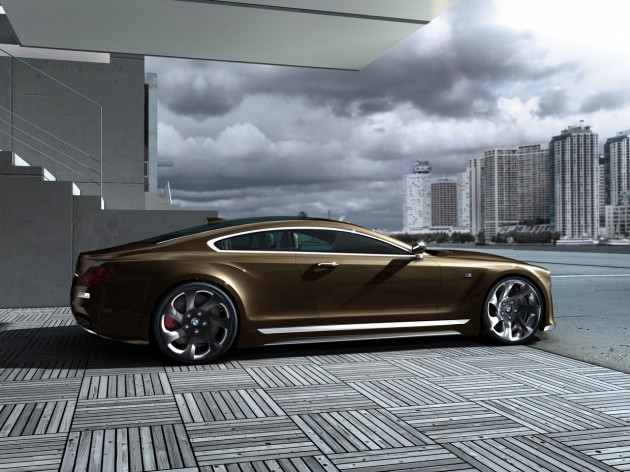 As for the rear, again, it's a blend of BMW, with the taillights and bootline, and Cevik's own creativity, such as the uniquely proportioned large rear bumper bar and extremely fat stance.
Cevik hasn't mentioned what he envisages as a suitable powerplant, but it is badged as a BMW 860CSi. We'll step in with some creativity here. We see it being powered by a hybrid (keeping up with the times) gas twin-turbo 6.0-litre V12, rekindling the V12 spirit from the old BMW 850i days. What do you think?