Although it's usually the other way around, Ferrari is hoping to decrease sales this year in a bid to increase exclusivity. During 2012, 7318 Ferrari supercars were sold globally. That figure is set to be cut to fewer than 7000.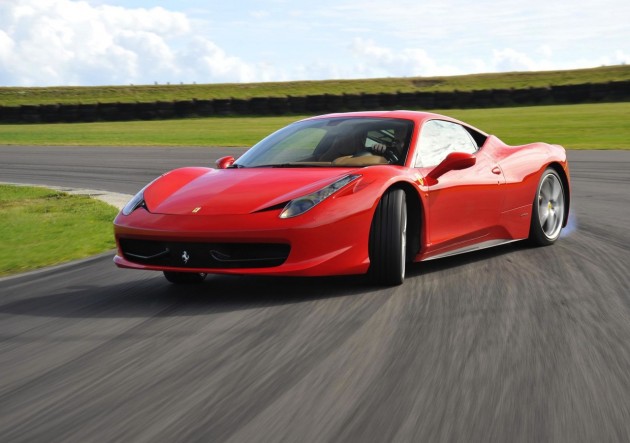 Ferrari chairman Luca Cordero di Montezemolo announced the plans at a strategy presentation at the company's home town in Maranello last Wednesday. Montezemolo said,
"We made this decision because it's important also for the dealer cultures. Dealers must understand that quality is important, not just quantity."
Of course, the company isn't aiming to reduce overall profits. Instead, focusing on more exclusivity and more customising and tailor-made customer orders, the brand hopes to increase overall profitability.
The brand's first-quarter trading profit for this year increased 43 per cent to 80 million euros, believed to be partly thanks to customising options. Revenue also increased eight per cent compared with the same period last year, to 551 million euros.
As part of these customising options, we could soon see Apple infotainment products, or, stretching further than that, Apple-developed multimedia platforms being embedded in future Ferrari models. Montezemolo revealed earlier this year the company has been in talks with the computer giant.
In Australia, Ferrari sold 98 vehicles during 2012. So far this year, the company has sold 34 cars as at the end of April. A rough projection could see the company sell 102 vehicles by the year's end, at the current rate.