Haval is giving us all a preview of its future design direction with the unveiling of two concept SUVs at the Beijing motor show. They're called the HR-02 and HB-02.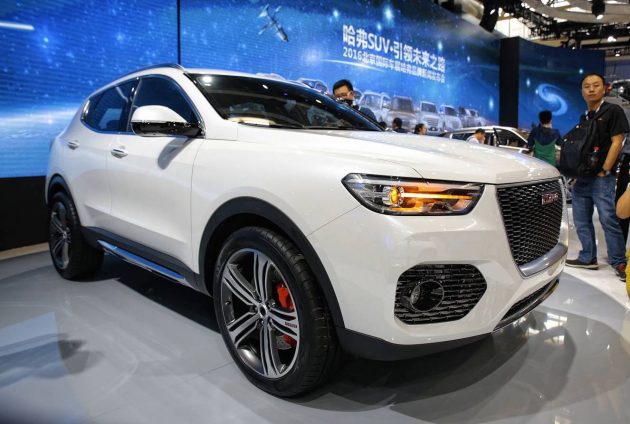 The HR-02 is designed as a pitch for the compact SUV market segment, featuring petite proportions and some athletic touches. There's decently-bolstered wheel arches and a prominent front grille. Speaking about the concept, design chief Pierre Leclercq said:
"We're very proud of this vehicle. It's a compact SUV that's super dynamic in the silhouette and the window graphic. It's very simple design, but very strong. There's a lot of muscle that should please younger customers in Australia."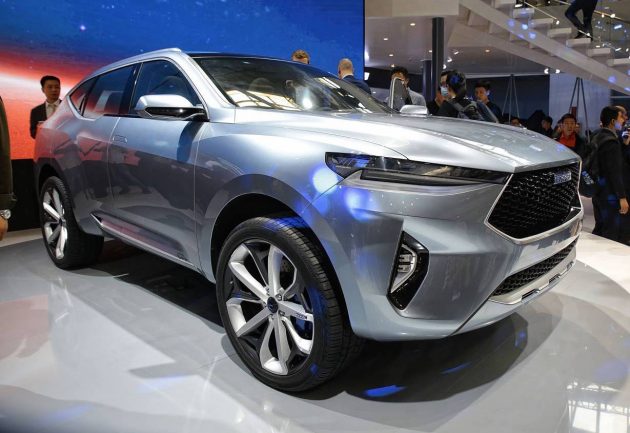 As for the HB-02 concept, this is a family-oriented proposal. Like the HR-02, the larger HB-02 has a lot of muscle character in its design. There are bulges swelling out front the front end and wheel arches, while the slimline headlights give the SUV a distinct purposeful stance.
Under the bonnet the HB-02 showcases a "advanced hybrid engine", with no further details confirmed. Judging by the size of the thing, Haval probably has plans to equip a rather powerful petrol engine to assist the electric element. Leclercq said:
"This is a vehicle that we think is going to be great for Australian customers. We worked a lot on proportions so the car always has a lot of muscle. It is long, it is wide and it is low with a very long bonnet and we have enlarged the hexagonal grille to provide a front end that is unique and very aggressive."
While yet to be confirmed for production, these two are expected to inspire future models. Haval says they demonstrate the company's expansion strategy.