In announcing its financial results for 2013, McLaren has confirmed a track-only version of the almighty P1 is on the way. It will be an exclusive vehicle available to only the 375 lucky ones who ordered the regular P1.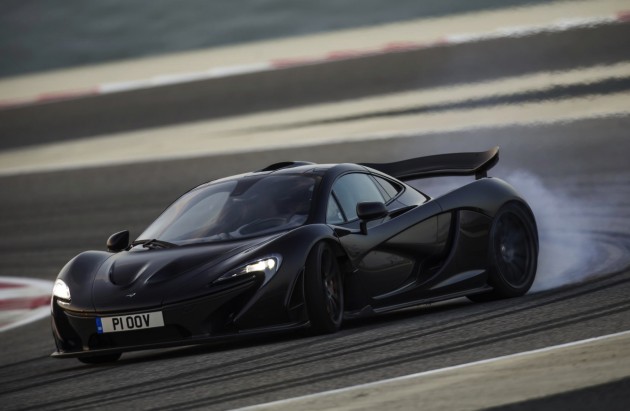 McLaren recorded its first operating and pre-tax profit during 2013, keeping in mind the company has only been producing cars in its latest format since 2010. The most popular model was the 12C, with 1359 sales around the world, with 36 P1 orders going in.
McLaren is celebrating the efforts and says it is a significant achievement for an independent company operating in highly competitive market. In Australia, McLaren sold 26 vehicles in 2013, up from 23 in 2012. Ron Dennis, chief executive and chairman of the McLaren Group and chairman of McLaren Automotive, said,
"Since launch, McLaren Automotive has outperformed predictions and rivals, setting new benchmarks in the sportscar market with a range of models that push boundaries through innovation and technology, while remaining true to the core values of the brand.

"The latest financial results, and returning a profit so early in the life of the company, are a real credit to the tremendous team within McLaren Automotive, and reflect their hard efforts."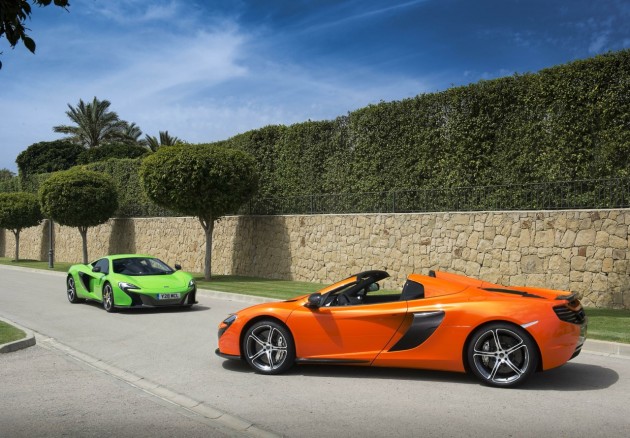 So, what's next on the agenda? McLaren is developing another new sports car codenamed the P13. It will be a two-seater built around a carbon fibre chassis, and will sit beneath the 650S. Market entry will take place before the end of 2015.
It's expected to be the company's most popular model, and it will be available in more than one variant, meaning we could see an open-top convertible of some sort and potentially higher-powered special edition versions.
As for the track-only McLaren P1, it will be a strict limited edition and available to only those who have already bought the P1. Specific details are yet to be revealed, however, it will be McLaren's most powerful model ever, and the rarest.
With these two new models on the horizon, McLaren is continuing to forge new depths in automotive engineering and could soon expand out and develop technology for even more segments. Speaking about future plans and goals, Mike Flewitt, chief executive of McLaren Automotive, said,
"The McLaren 650S is already selling extremely well with over 1000 orders received and P13 is a very exciting project, which will help us to access new markets and customers, grow our sales volumes and ultimately increase both revenue and profitability.

"I am confident that by maintaining our commitment to innovation and excellence McLaren Automotive has an extremely bright future."