Mazda UK has confirmed the engine specs for its revolutionary new Skyactiv-X engine, including output figures and fuel consumption numbers. Australian specs are likely to be very similar.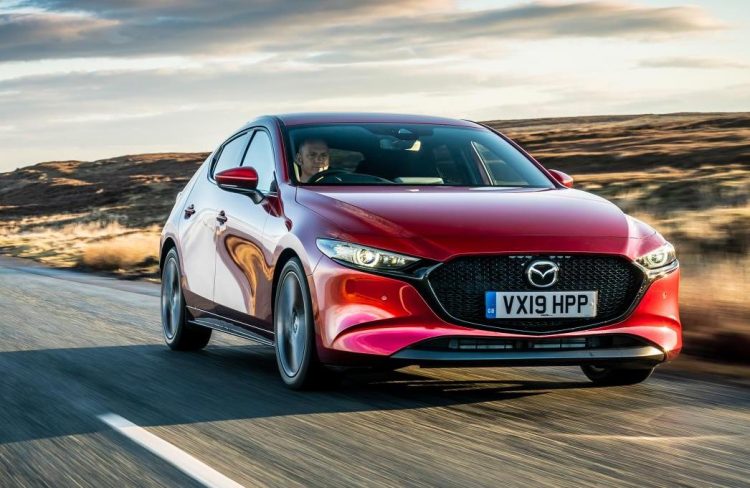 The Skyactiv-X engine is a brand new style of engine and it will soon be offered in the latest Mazda3. What's so special about it? Well, it uses something Mazda calls Spark Plug Controlled Compression Ignition (SPCCI) technology, which basically means the engine can operate without the use of the spark plugs.
It's a 2.0-litre four-cylinder petrol unit that runs with spark plugs, however, the engine computer is able to disengage the plugs under certain conditions and run using only compression ignition. Yep, like a diesel. The compression ratio is a diesel-like 16.0:1. It also runs with a small belt-driven supercharger to pressurise the air intake.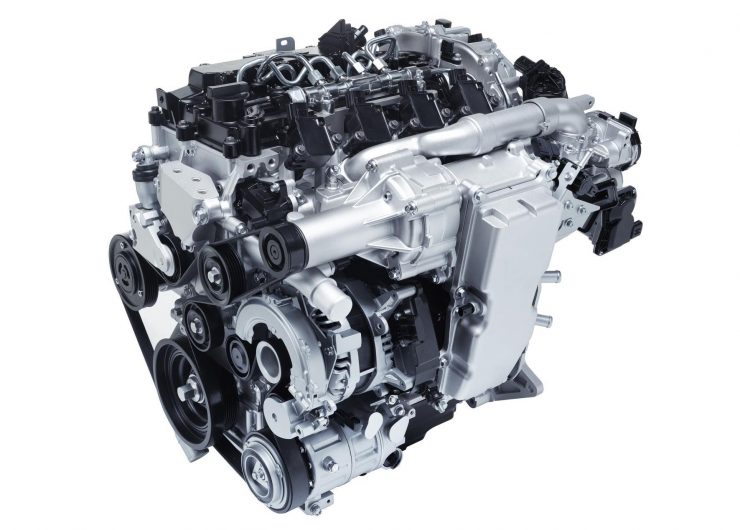 As previously revealed via found documents, the unit produces 132kW (180PS) and 224Nm. This places it someone between the current 'G20' 2.0L petrol that produces 114kW/200Nm, and the 'G25' 2.5L which develops 139kW/252Nm.
Where the technology really shines though is with fuel economy. The official stats, in UK spec anyway, say the average consumption is between 52.3-45.6mpg (WLTP) with the 16-inch wheel option. This translates to 5.4-6.2L/100km, and that's more economical than the Mazda3 G25's average of 6.6L/100km (auto, hatch), and more frugal than even the G20's 6.2L/100km average (auto, hatch).
Mazda will launch the new Skyactiv-X for the Mazda3 in the UK next month. As for Australia, it's set to arrive late this year. It'll likely come in as the flagship engine option, despite producing less power and torque than the G25. More details on the unique engine are showcased in the video below.