FPV has released a teaser image of the new FPV GT limited edition onto its Facebook page. The new model will be revealed next week, and is expected to be the 'Panther' model that was rumoured last month.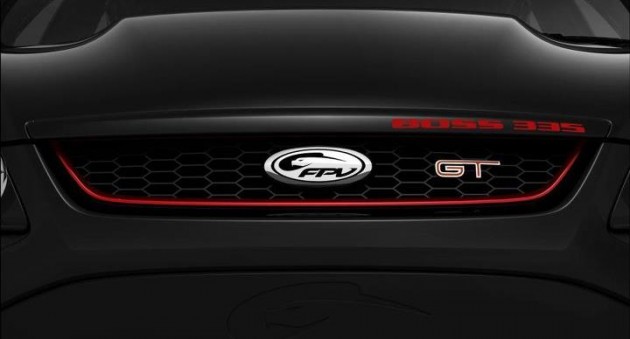 No other details of the new car have been revealed at this stage. The new variant is set to be quicker overall though thanks to a larger tyre and wheel package and sports suspension.
Last month Bryan Mears, managing director of FPV and Prodrive, told us that the new model would feature "a version of the supercharged Miami engine", suggesting some tweaks could be made.
In its standard form, the GT produces 335kW of power and 570Nm of torque. There's already been publications that have dyno tested standard versions that have produced a lot more power, suggesting the GT has been underrated. A more powerful version would be intense.
We'll be sure to provide you with all the details as soon as we find out more.