Maserati's CEO has confirmed the Italian marque will too venture into the world of autonomous driving technologies, with Highway Pilot.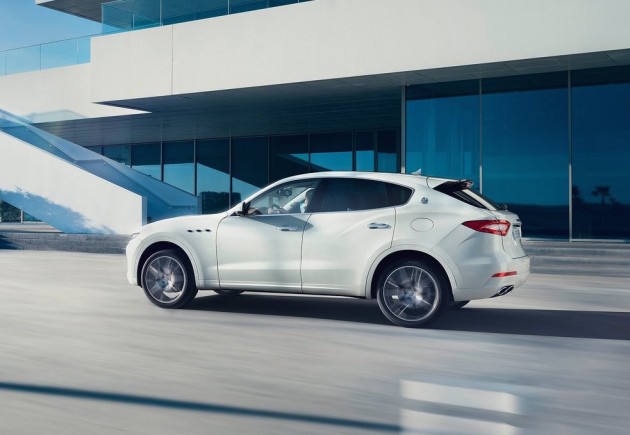 Joining the likes of Tesla, Mercedes, Audi, and others coming, CEO Harald Weste took the stage to announce that Maserati is developing a new 'highway pilot' system, which, according to Weste, will "automate the boring part [of driving]".
While none of the Highway Pilot system's features have been detailed by Maserati, the new Levante SUV features adaptive cruise control and lane departure technology. These are apparently on the verge of being extended to hands-free and autonomous braking for highway conditions only.
The system is set to be trialled and implemented in Maserati's first SUV, which just went into production last month. It will compete against the likes of the Porsche Cayenne, Jaguar F-Pace and the usual German assault from Audi, Mercedes and BMW.
The system, once fully developed, will most likely trickle its way down into other Maserati models, like the Ghibli, Quattroporte and next-generation Gran Turismo two-door sports cars.
Weste also signalled the possibility of plug-in hybrid and electric-powered Maseratis, sharing technologies from Fiat-Chrysler's bag of tricks that also produces the Chrysler Pacifica.