Toyota is introducing a special Toyota GT 86 Cup Edition for the European market. It comes with various minor styling tweaks and tickets to a special VIP Nurburgring event.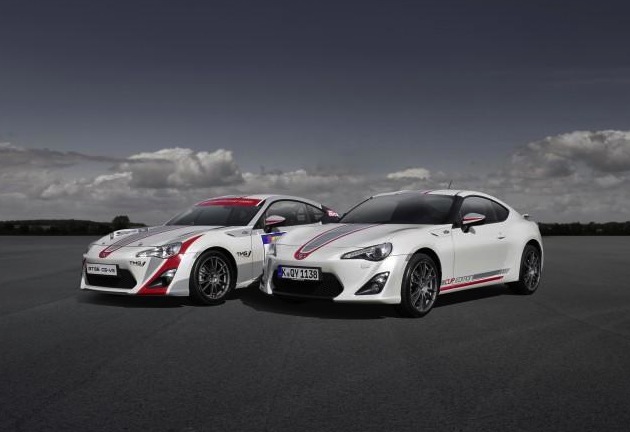 First thing's first, what's under the bonnet? Unfortunately, there are no changes. The same 2.0-litre naturally aspirated boxer engine resides, as seen in the regular model, with 147kW and 205Nm. Not that it's necessarily a bad unit.
What it does come with is a set of lightweight OZ Ultraleggera alloy wheels shod with Pirelli P Zero Corsa GT 225/40 tyres. These help out with handling and give the 86 a more aggressive and serious look.
The interior also receives minor revisions, with new 'Cup Edition' logos, an Alcantara-covered steering wheel, and lots of red stitching to give the decor a bit of a racy contrast. There's also a special built plaque on the centre console.
Lastly, the Toyota GT 86 Cup Edition comes in a three-tone colour scheme, with Dynamic White making up most of the exterior, while throughout there are Racing Red and Furious Black Mica highlights, such as on the bonnet, roof, and spoilers.
Just 86 versions will hit the market, and each customer receives two tickets to a special event at Germany's Nurburgring. It hasn't been mentioned what the event is exactly.