Indian firm Mahindra is said to be on track to launch an electric B-segment SUV, coded S107, by 2020, according a report by the Economic Times.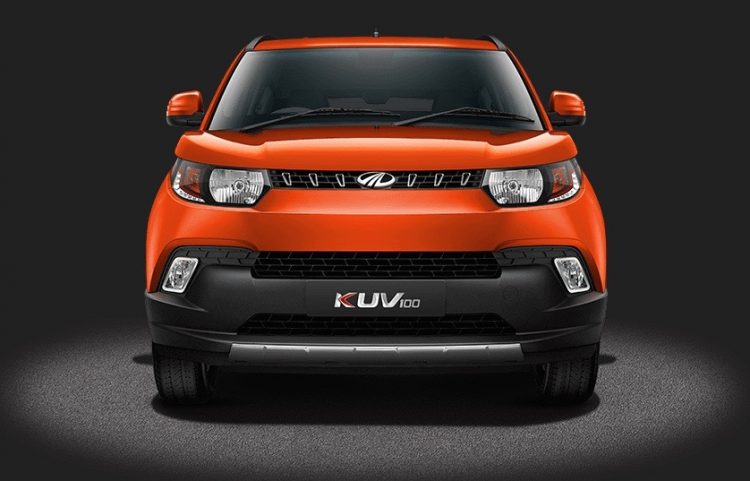 The company builds another B-segment SUV, the KUV100 (above), as covered in our India vs Pakistan feature. This could form the basis of the S107, unless it gets a unique design from Pininfarina, which Mahindra now owns. It could end up being one of the world's most affordable electric SUVs.
It's understood the new electric SUV is being planned to bolster the company's Mahindra Electric sub-division. The division is also said to be planning an electric commercial vehicle known as the eSupro.
Mahindra's venture into electric propulsion started with its 2010 acquisition of Reva electric car company. It since launched some electric cars such as the e-Verito and e2o, which aren't exactly setting the sales charts on fire.
The global trend towards affordable, long-range electric cars is about to kick off with the likes of Chevrolet Bolt and Tesla Model 3. With an increasing number of mainstream manufacturers jumping on board with plans, Indian companies do not want to be left behind.