Kia has revealed a couple of SUV concepts at the 2019 Seoul Motor Show this week, including a large SUV called the Masterpiece and a compact model called the Signature.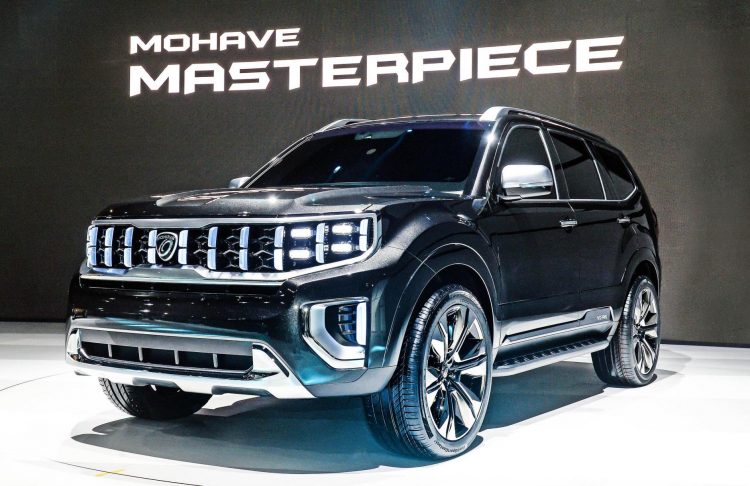 Starting with the Masterpiece, this ambitiously-named concept is pitched as a large, rugged SUV of the future. It's also proposed as a luxurious model, featuring a quality interior with lots of stimulating gadgetry.
At the front is an almost confusing array of box-like details, including for the intricate LED headlights and sophisticated grille. Kia describes the front end as showcasing no clear boundaries between the grille and headlights. You can say that again. Around at the back is a similar theme, with bold lines giving the SUV a consistent theme.
Specifications haven't been expressed, but Kia says the concept does come equipped with all-wheel drive and a powerful engine. However, the concept is more about pitching a new design. Kia says it hints at how the brand could adapt its latest styling language for a large SUV.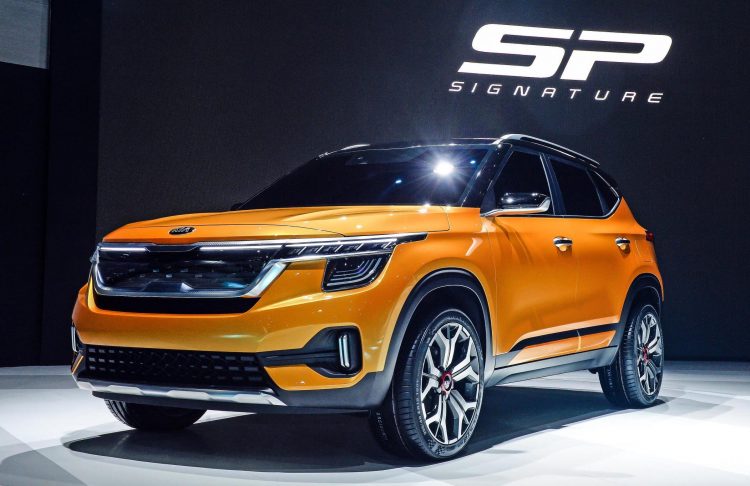 Also making its debut at the show is the rather funky Signature concept. This previews an upcoming compact SUV in a more definitive way. Kia specifically says it is looking to introduce a model for the small SUV market segment, and it is using the Signature concept as a design proposal.
Like the Masterpiece, no specific details have been revealed. Instead, it's more about showcasing an idea. At the front is an evolved version of Kia's 'tiger nose' grille, flanked by new-look LED headlights, while the rear tapers down for an almost coupe/wagon profile.
The biggest news though is that this does preview a production model. You see, Kia doesn't currently offer a small SUV to face off with the likes of the Hyundai Kona, Mazda CX-3, and Toyota C-HR. Speaking about the concept and its future, Kia said:
"As eye-catching as the latest Kia production cars, the Signature heralds the forthcoming arrival of a model for young trend-setters. The concept previews a production-ready compact SUV from Kia, due to be revealed for the first time later in 2019. The concept's design will also influence future models destined for Kia's global markets."