The road to recovery for Renault F1 driver Robert Kubica is continuing after the Pole recently had surgery on his arm to improve its mobility.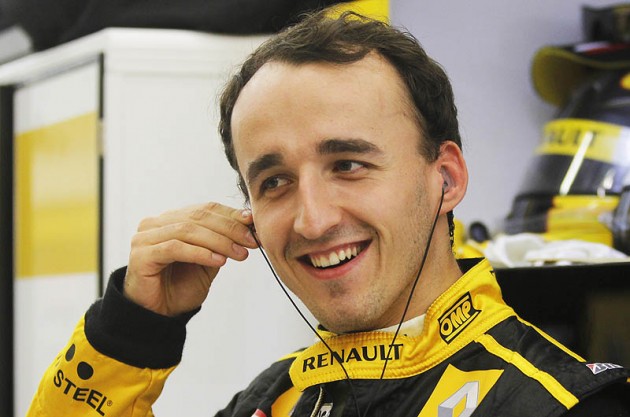 Kubica had a horrifying crash at the Andora Rally in a Super-2000-style rally car in Italy in February 2011. He's had multiple surgeries since, the latest saw parts of his elbow replaced with two prosthesis.
His doctor believes it will allow him to have full ability to control a steering wheel again.
"This way the driver will be able to fully handle the steering wheel, while before he was unable to rotate the palm down, so he was forced to release the steering wheel in order to turn left," head surgeon Ruggero Testoni told Italian media.

"The surgery was preceded by a series of tests in a car simulator. It will take at least one month in order to stabilise."
Take a look at the video below for a computer-generated graphic of the crash.