Mark Webber has revealed Daniel Ricciardo will replace him for the 2014 season. Webber let the news go during the weekend's Spa-Francorchamps F1.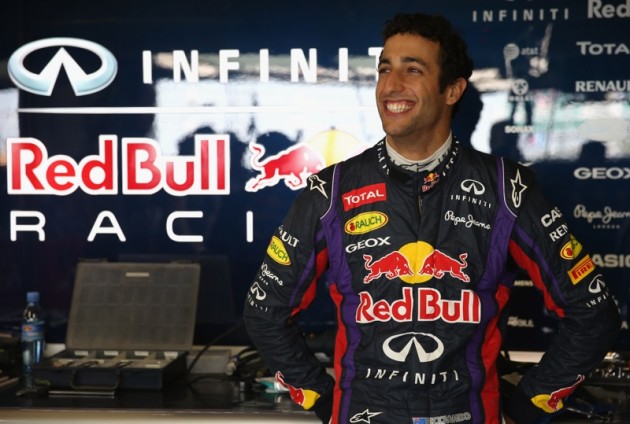 Although Red Bull is yet to reveal who the new driver will be, with various rumours suggesting it could be anyone from Kimi Raikkonen to Fernando Alonso, Ricciardo has also seemed like a likely candidate.
There's also the rumours that suggest Red Bull won't be selecting a driver that will challenge or jeopardise Vettel's top-ranking position.
During the TV race broadcast last night, Webber told reports, "The decision's made. We all know who it is. I'm happy with that decision. It's good for him and good for Australia".
Ricciardo is an Australian race driver currently driving for the Red Bull-sponsored Scuderia Toro Rosso team. He's sitting in number 14 (of 22) spot in the championship, with 12 points.