Hyundai has revealed plans to introduce a "world-first" engine technology that it's calling Continuously Variable Valve Duration (CVVD), which will start to make its way into production cars as early as later this year.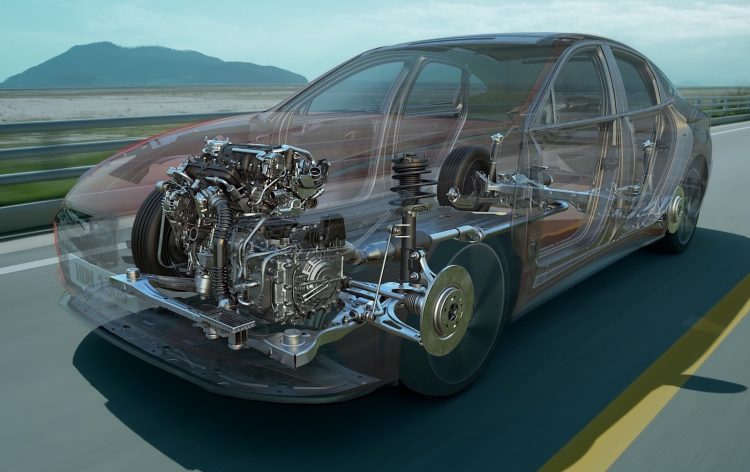 What is CVVD? It's essentially an extended version of variable valve timing, except instead of controlling just valve timing in terms of the opening and closing schedules, CVVD regulates the duration of the valve opening and closing as well as the timing of when these sequences happen.
Hyundai says the technology shows a 4 per cent improvement in performance and 5 per cent improvement in fuel efficiency. Emissions are also cut by an impressive 12 per cent. Explaining further, Hyundai said in a press release:
"When the vehicle is maintaining a constant speed and requires low engine output, CVVD opens the intake valve from the middle to end of the compression stroke. This helps to improve fuel efficiency by reducing the resistance caused by compression. On the other hand, when engine output is high, such as when the car is driving at a high speed, the intake valve is closed at the beginning of the compression stroke to maximise the amount of air used for the explosion, enhancing torque to improve acceleration."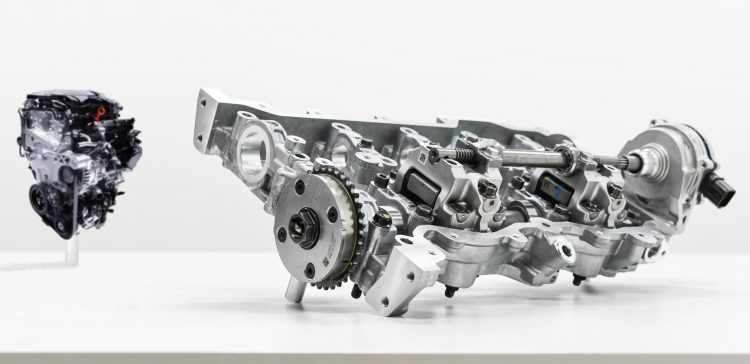 This is obviously good news for both eco car and performance car fans. And the technology isn't far away. The group is planning to introduce the tech to the market in Hyundai and Kia products soon. It has even unveiled the first engine to feature CVVD, known as the Smartstream G1.6 T-GDi. It's a turbo-petrol four-cylinder engine that produces 134kW and 265Nm.
Hyundai confirms this engine will be offered in the new Sonata Turbo which will hit the market during the second half of this year. Other models, including Kia vehicles, are set to receive the powerplant not long after. Albert Biermann, president and head of research and development at Hyundai Motor Group, spoke of the technology, saying:
"The development of the CVVD technology is a good example how Hyundai Motor Group is strengthening our powertrain technology. We will continue our innovation efforts to bring forth paradigm shifts and ensure sustainability of our business model."