The 11 Lexus LFA supercars designated for Australia have all been spoken for, however, around the world, some of the 500 originally planned for production are still up for grabs.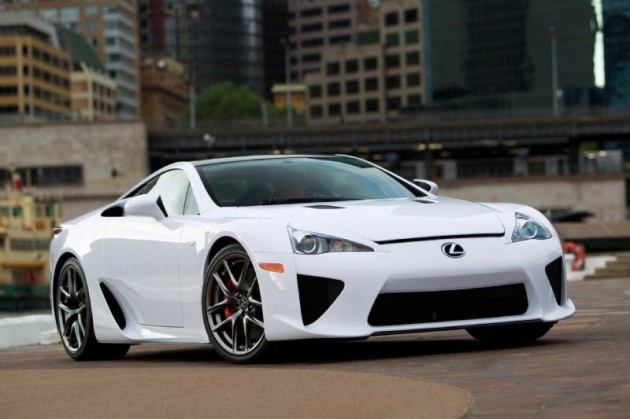 Lexus US vice president Tim Morrison revealed to The Detroit Bureau recently that the epic V10 supercar is seeing its last few days as a showroom model. The vice president said that numbers are down to single digits.
Morrison said that the project has been a successful one, despite taking around two years for Lexus to sell all 500. He says that it has been an important halo vehicle for the company.
So where to next? There are rumours going around that a convertible version is on the cards and could arrive by 2014, while others have speculated an LFA successor set for further down the track.
Either way, the Lexus LFA will always be remembered as a special car to us, with its awesomely high-revving naturally aspirated 412kW V10 engine, and its insane attention to detail and use of exotic materials.
It's cars like this that truly inspire and perpetuate raw motoring passion. Keep them coming, Lexus/Toyota.