Ferrari North America are offering new customers a free seven-year scheduled maintenance program exclusive only to the 2012 Ferrari California, 458 Italia and new all-wheel drive FF. Who doesn't like something for free?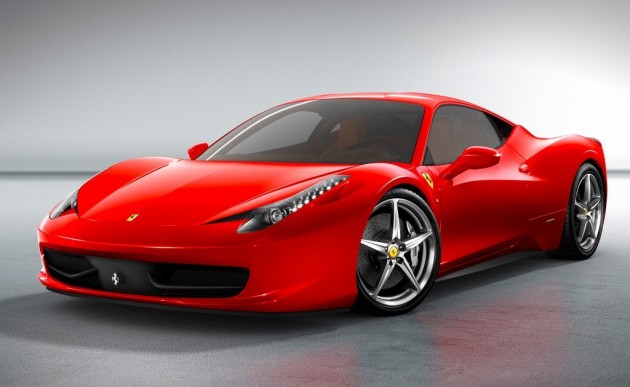 A first in the motoring indusrty, this will no doubt give Ferrari lovers extra incentive to crack open their bank accounts and fill up that extra space in the garage.
The care program is said to make its way around the globe – get out your cheque books Aussies. It's a sure way to save money – we're not sure how much a service is on a Ferrari, but it's sure to be more than a Ford Falcon.
Is there a catch? Not that we can see. Reason behind the great offering is said to be thanks to Ferrari's recent net profit of $131.86 million in the first half of 2011 – the best result in the company's history. Sales grew some 23.5 percent in the first six months of 2011 in the US alone, with a total of 939 cars delivered – North America is currently the number one market for Ferrari.
Under the seven-year scheduled maintenance program, the selected 2012 model Ferraris would recieve service intervals of 20,000kms, or annually with no limit on the total amount of kilometers covered. This new deal would come as peace of mind to any new car buyer, whether it was for a new VW Golf, or a 458 Italia.
But wait, there's more. If you decide to sell your prancing horse hero, the free maintenance program can be passed onto the next owner, as long as they buy it within that period of the car's life.
Should other car manufacturers follow in their footsteps? Factory servicing prices can be a huge turn off when buying a brand-new car. Would this kind of offer push you into buying new?