The 2012 World Car of the Year results are out, and it's the Volkswagen Up! that has been crowned the overall winner. Awards were announced at the 2012 New York International Auto Show, currently underway in the US.
The annual awards are a result of 66 international journalists from 25 different countries giving a rating on brand new vehicles. The Volkswagen Up! was crowned the overall winner after edging out in front of 34 main finalists in the running for the award.
Other vehicles which came close included the new 2012 BMW 3 Series, and the 2012 991 Porsche 911. Prof. Dr. Martin Winterkorn, chairman of the board of management of Volkswagen AG, recently said,
"This award shows once again that in the up! our designers and engineers have created a vehicle that has been thought through in minute detail. A vehicle that sets standards in its class for efficient use of space, safety, motoring fun and environmental compatibility."
The Volkswagen Up! will go on sale in Australia towards the end of this year. Prices are expected to kick off at around $15,000.
Taking out the 2012 World Performance Car of the Year was the 2012 Porsche 911. The 911 gathered the most votes out of 19 models selected for the category. Close runners up included the Lamborghini Aventador, and the McLaren MP4-12C.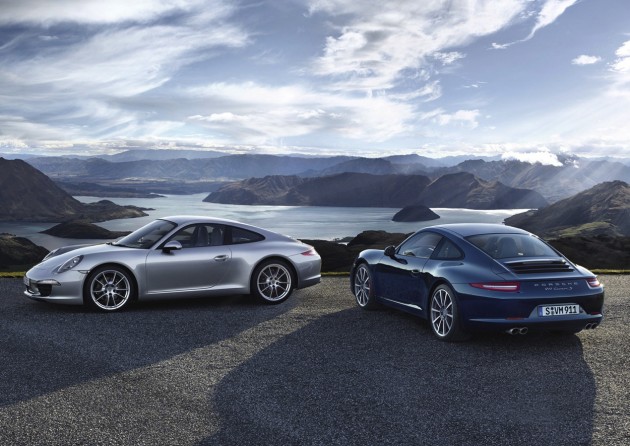 For the 2012 World Car Design of the Year award it was of course the beloved Range Rover Evoque. The stunning SUV edged out in front of 46 other worthy candidates for the award. The design accolade is for "highlight new vehicles with innovation and style that push established boundaries", according to the official website.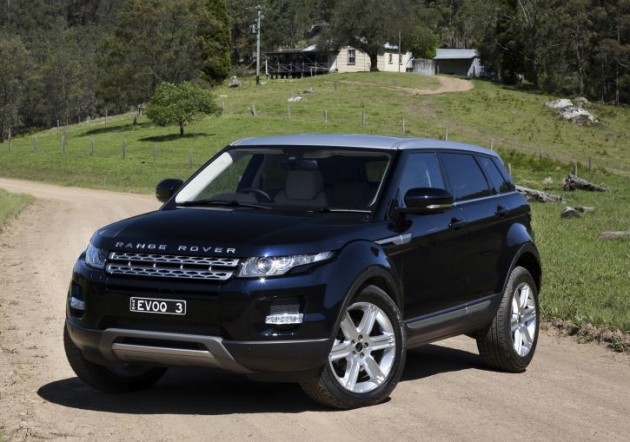 As for the 2012 World Green Car of the Year, the Mercedes-Benz S 250 CDI BlueEfficiency received the most votes. It stood out in front of 23 finalists for the award, including runners up, the Ford Focus Electric, and the Peugeot 3008 Hybrid. Prof. Dr. Thomas Weber, from the board of management at Mercedes-Benz Cars, recently said,
"The highly efficient petrol and diesel engines in the S-Class show that our customers can drive a luxury vehicle with a clear conscience. The S250 CDI is the most impressive example: with a fuel consumption of only 5.7L/100km, the S250 CDI is the most fuel-efficient luxury sedan in the world."