Ferrari North Europe is gearing up for a record-breaking parade of Ferraris at Silverstone in September, where over 600 Italian exotics have already registered to take part in the event.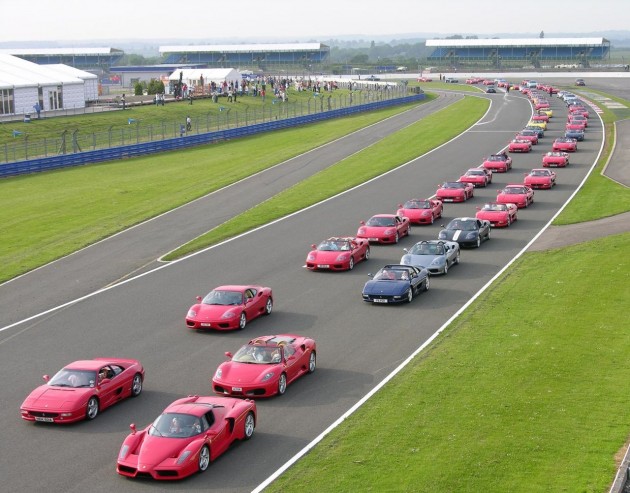 The current Guinness World Record is 490 Ferrari cars in a line, which was set after Ferrari North Europe set the initial record in 2007, with 385 cars. The organisation is now ready to take back the record.
So far, up to 600 Ferraris have registered and are ready to form the parade. Ferrari North Europe says that it hopes to reach 1000 come September, with 400 entries waiting to be filled.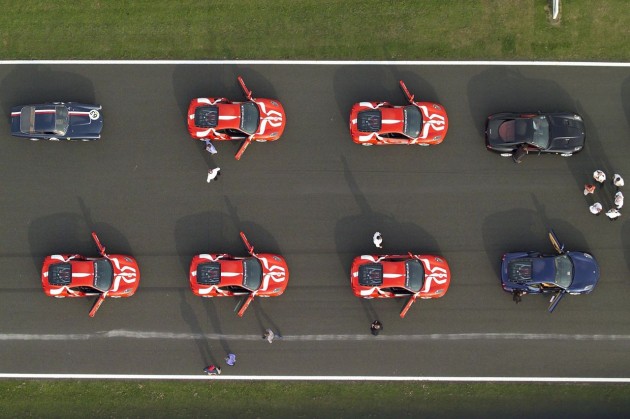 Many of the vehicles and entrants come from all over the UK through Ferrari Owner's Club, while many more are coming from overseas. To urge more enthusiasts and owners on, Ferrari says it is donating £5 to UK charity organisation, BEN, for every car that enters.
The Ferrari Racing Days event will surely be a treat for Ferrari fans. The mega weekend will include drive demonstrations of various truly exotic Ferrari vehicles, such as the FXX Enzo, as well as ex-Formula One classics. It will be held on September 15 and 16.