The all-new Ferrari 620 GT – 599 replacement – has been revealed and leaked online. First images were picked up by GTSpirit, then an alleged official image was leaked showing the new coupe.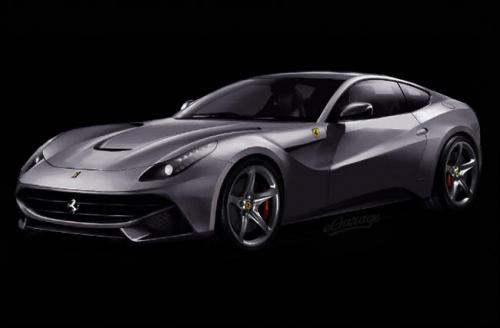 This will be Ferrari's most powerful production model ever made. According to GTSpirit the Ferrari 620 GT will come with a 6.3-litre V12 engine as previously thought, however, power is set to be at the 740hp (552kW) mark.
It was previously expected to produce 700hp, but if the report is true, 740hp will go down very nicely indeed, and easily surpass the Ferrari Enzo's 485kW benchmark. Top speed is set to be beyond 340km/h, while 0-100km/h in expected to come up in 3.0 seconds dead.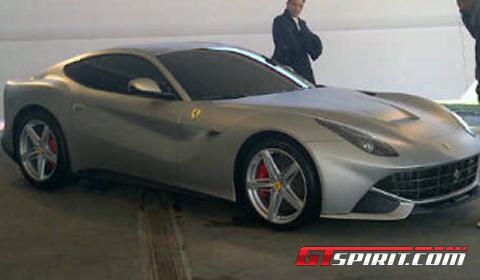 As for the styling, the new Ferrari 620 GT blends Ferrari's current design philosophy, particularly around the headlights and grille area, while also introducing new elements, such as a separate front spoiler and a sharper rear edge. It's understood the image above is of a preview wooden model, however, a completely accurate full-scale one at that.
Overall, it looks very sexy, with flowing lines down the side leading to graceful yet muscular rear haunches.
On sale dates, pricing and official specifications are yet to be released. Ferrari is planning to unveil the new car on February 29 though.