Land Rover is furious after Chinese manufacturer Landwind revealed its latest car, the X7 SUV, which shares more than a few styling cues with the Range Rover Evoque.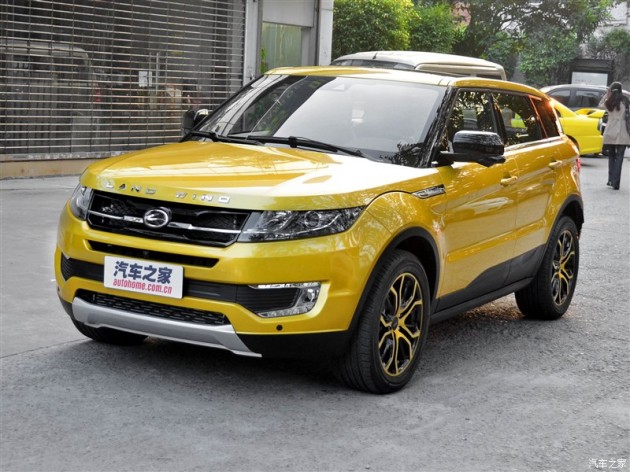 Granted, opinions on styling are completely subjective, but it's hard to escape that the fact that the X7 is a complete copy of the Range Rover Evoque (below). The similarities are said to stretch as far as Landwind matching the original Land Rover fonts and badge positioning on the bonnet. Land Rover CEO Ralf Speth told Autocar,
"The fact that this kind of copying is ongoing in China is very disappointing. The simple principle is that it is not something that should happen; the intellectual property is owned by Jaguar Land Rover, and if you break that IP then you are in breach of international regulations that apply around the world."

"I will talk to our officials and I will talk to our partners at Chery to find a way around this situation. I cannot imagine Chinese officials will be happy at any actions that undermine the credibility of the country. What we have seen today is not correct."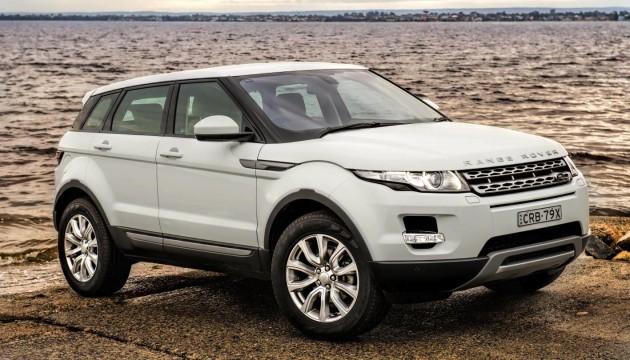 The X7 uses a 2.0-litre turbocharged four-cylinder engine, which produces 140kW. It transfers this power to either a six-speed manual or eight-speed automatic gearbox. The X7 is scheduled to enter production before the end of the month, and will retail for 134,000 yuan, or around AU$22,000.
Image courtesy of autohome