The new 2013 Mazda6 was revealed yesterday and there's already talks of separate variants coming, including the usual wagon but also a coupe and a new lighter weight MPS performance variant.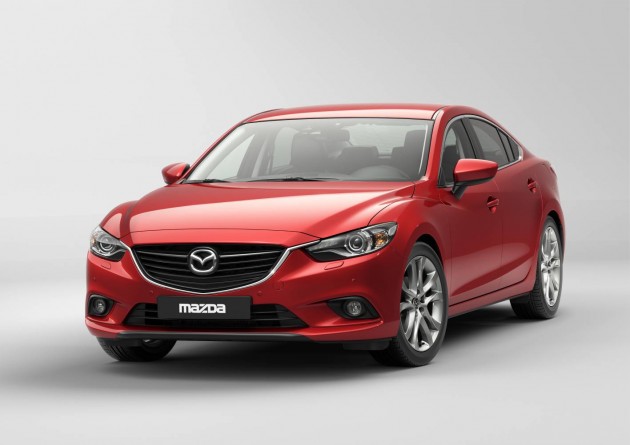 Not only is a performance all-wheel drive MPS on the cards, there's also word of a more conventional all-wheel drive option. Mazda program manager Hiroshi Kajiyama said in a recent Autocar report,
"There are no set plans, but we are studying the possibility of introducing all-wheel drive – it would be a good weapon with which to establish the brand."
An all-wheel drive option would help the 6 take on the rivals with a more technical edge, as well as fulfill the demand in some international markets where all-wheel drive is a must due to the climate and conditions.
Also speaking with Autocar recently, Mazda chief designer Akira Tamatani said that there is no decision on a coupe at this stage, but said such a variant might not be far away. He said the first task is to make the sedan and wagon.
As previously reported, a somewhat sporty four-door coupe version is likely, however, a two-door coupe would provide consumers with a definite sporty layout while still maintaining the Mazda6's solid reputation.