The first official Nismo Nissan GT-R teaser has been released, hinting at a possible new Nurburgring lap record. The high performance production car will make its debut at the Tokyo Motor Show in a couple of weeks.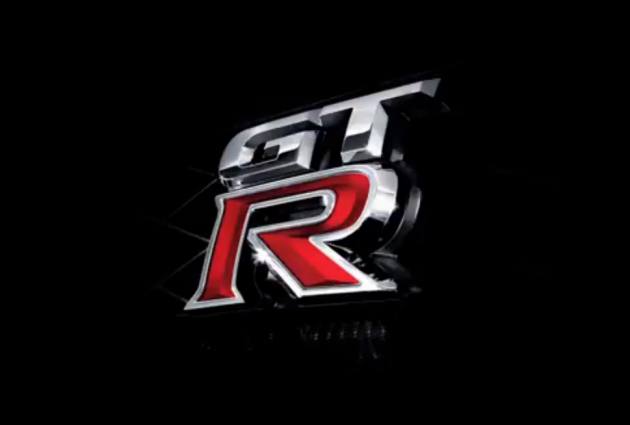 There is very good reason to believe the cracking new model will become the fastest ever road-legal production car around the Nurburgring, especially considering the standard GT-R is capable of lapping the circuit in 7:24.
In order to claim number one position, as hinted in the brief clip, Nissan will have to surpass the Porsche 918's recent record-setting lap of 6:57. Although some cars have been around in quicker time, they aren't considered genuine road-legal 'production' cars.
The new Nismo GT-R is expected to showcase a variety of highly focused components and revisions over the regular GT-R, helping to increase engine power and drastically improve handling. Some have speculated a 0-100km/h time of well below 2.5 seconds. Nissan says in the video description;
"Somewhere in the world, speed just got a new look. Raw speed, raw power. Something big is coming."
Unfortunately, Nissan Australia has no immediate plans to introduce the car locally. The last time we spoke to the company, the Nismo brand was under evaluation. Fingers crossed.
In the meantime, check out the teaser below to see what you make of it. All will be revealed on November 20.