Production of the highly anticipated 2015 Ford Mustang will commence this Monday, with the convertible version rolling off the line for the first time on September 15.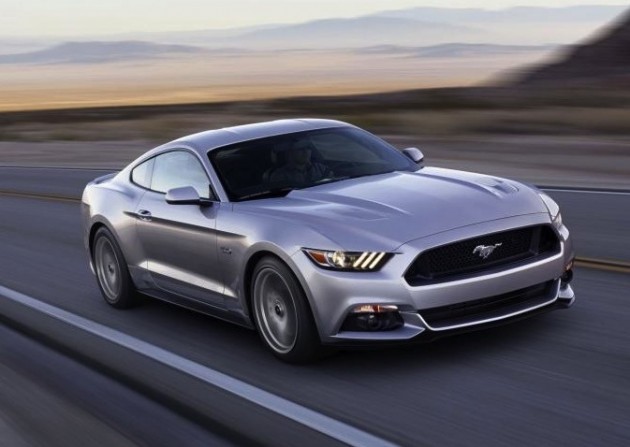 This is good news for fans as the expected production date was later than this. Although it won't arrive in Australia until next year, the new model will hit the showrooms in the US on September 9, and October 27 for the drop-top.
The new model will also go on sale in Europe, where the first 500 allocated for the region have already been reserved. It apparently took consumers just 30 seconds to place all 500 pre-orders.
In Australia, the local market will receive the 2.3-litre EcoBoost four-cylinder engine option, which produces over 227kW and 407Nm, as well as the flagship 5.0-litre V8 which offers over 313kW and 529Nm. Both will be available with a six-speed manual and six-speed auto transmission.
Prices and final specifications will be announced closer to its launch half-way through 2015. For more information head over to the original Australian unveiling report.
This will be a much-needed performance icon for Australia, especially with the departure of FPV. Tell us, will you be putting an order in?