Finding a showroom-fresh classic car has become an arduous and expensive affair, with the most desirable and well-kept examples asking ridiculous six-figure prices and requiring a hermetically-sealed enclosure and an angry security guard keeping watch 24/7.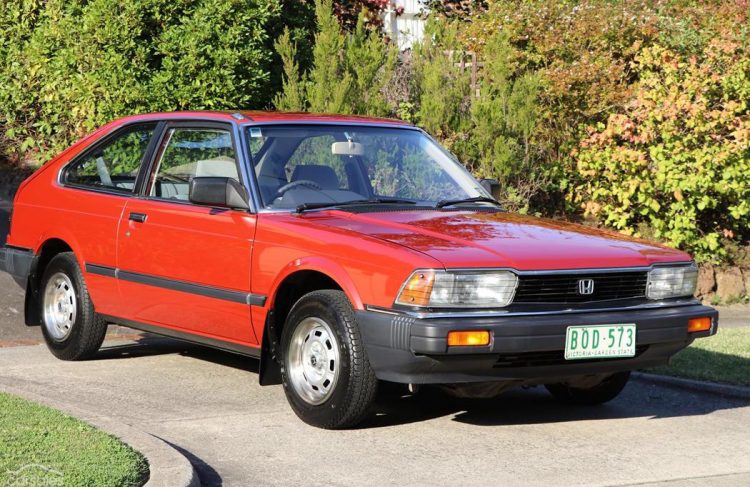 Luckily, there are some surprisingly cheap examples, if you are prepared to compromise on make and model (sorry, Honda enthusiasts). Take this 1982 Honda Accord in Surrey Hills, Victoria.
With only 10,993km on the odometer, the paint, tyres, interior and plastics are all free from wear and blemish. Purchased from a Ballarat dealership brand new, it spent most of its life in a garage and was treated to a new battery and juice upon its recovery from a deceased estate.
The second-generation Accord did grow noticeably from its immediate predecessor, in the first of many steps from small hatchback to large family sedan. The 1.6-litre CVCC engine also features a choke for cold-starting and is attached to a three-speed automatic 'Hondamatic' gearbox.
At $8750, it is either a pricey 1982 Honda Accord, or a cheap slice of nearly-new history, depending on your viewpoint. Check out more information here, if you want to sticky beak or are seriously interested in purchasing it.