Looking to buy a new hypercar in Australia? You'll be interested to hear Koenigsegg is coming Down Under very soon, bringing the crazy Swedish supercars to local shores for the first time.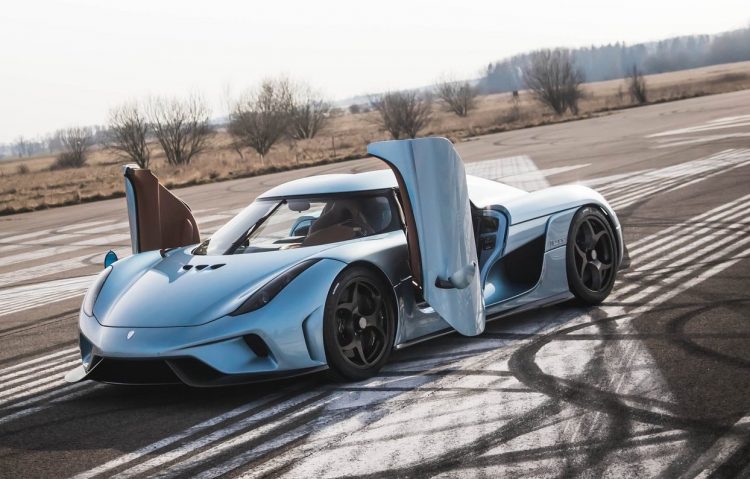 Prodigy Automotive is teaming up with Lorbek Luxury Cars to open the first official, factory-backed Koenigsegg showroom in Australia. The showroom will open next month in Melbourne, giving local consumers the opportunity to shop the full range of Koenigsegg vehicles.
The company is planning an exclusive VIP launch for the brand in June, and has confirmed it has already received deposits in Australia for the upcoming replacement of the Agera RS. In a blog on the Koenigsegg website, the company said:
"Koenigsegg's arrival in Australia and New Zealand is long overdue. The company believes that the Oceania market, with its highly innovative and technologically advanced economy, will fall in love with the exceptional engineering, outstanding craftsmanship and world-class innovation that's built in to every vehicle it delivers."
In Australia there are not many ultra high-end supercars available, with vehicles such as the McLaren P1, LaFerrari, and Porsche 918 Spyder not available here. Bugatti's legendary Veyron and new Chiron are also not officially sold here.
Koenigsegg sees Australia and New Zealand as a "highly innovative and technologically advanced economy", and predicts locals will fall in love with the attention to detail in engineering and craftsmanship of Koenigsegg vehicles.
Official pricing for the range of hypercars is yet to be announced, but we'd suggest not even bothering looking into it unless you're prepared to part ways with at least a million bucks.