Sergio Marchionne, the head of Fiat Chrysler Automobiles, has suggested Maserati could be a good brand to host a potential Tesla Model S, Porsche Mission E rival.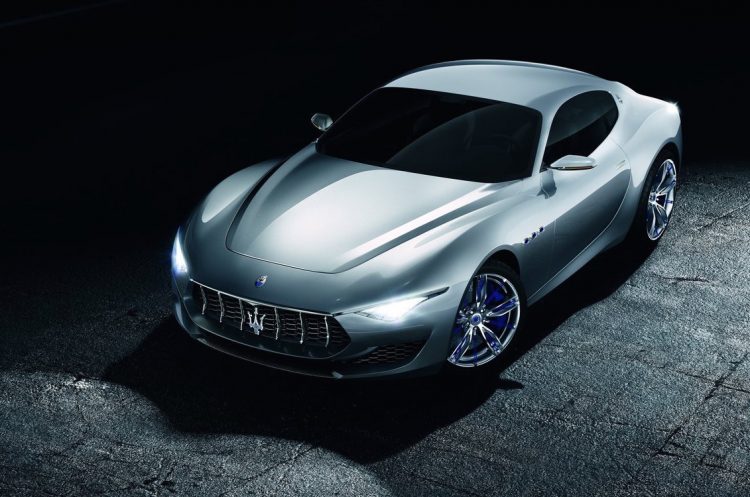 FCA is one of the last remaining large carmakers that doesn't have concrete plans for a range of fully electric models. This could soon change. In an interview with Bloomberg, Marchionne seems like he is at least interested in experimenting with the idea with an existing vehicle. He said:
"I've always thought the economic model that supports Tesla is something that Fiat Chrysler could replicate as we have the brand and the vehicles to do it. I think that to use one of our potential cars as an experiment in this area is interesting."
Marchionne has gone on record as stubbornly refuting the merit of electric vehicles, while watching almost all of his competitors – mainstream as well as prestige – frantically adopt electrification strategies. He even poo-pooed one of his own products; the Fiat 500e, a compliance model made only to meet Californian mandates.
His rhetoric still doesn't sound like an open endorsement though, saying:
"I'm not as convinced as some others are about the fact that electrification is the solution for all of man's ills. We need to experiment as we are doing now with connected cars and mobility as electrification is one of the potential answers."
But this could be a step in the right direction for the company. Apparently a small mass-market electric Fiat might be in the works, while a hybrid Levante is on the way. As for a Tesla rival? Reports are suggesting a fully electric sports car inspired by the Alfieri concept (pictured).