Koenigsegg has sold all 25 examples of the epic Agera RS after being on the market for just under one year. It makes it the best-selling vehicle the company has ever made.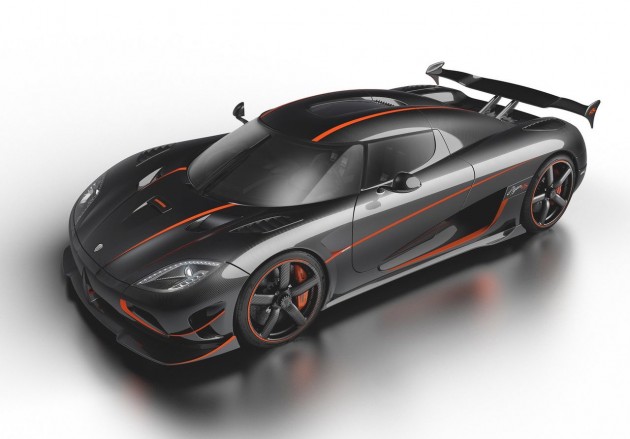 Built at Koenigsegg's exclusive factory in Ängelholm, Sweden, the Agera RS is the most potent and most advanced model the company has ever offered. It features a twin-turbo V8 churning out 1160hp (866kW) on 95 or 91 RON petrol.
It was offered in markets all around the world, with customers making orders in the USA, Canada, UK, Japan, China, Taiwan, Singapore, and the UAE. Koenigsegg says some markets did miss out due to the strong demand in the aforementioned regions.
The model was originally unveiled at the 2015 Geneva Motor Show last March, which means it was on sale for only 10 months. Since then, orders have been placed and deposits have been paid for all 25 planned. Christian von Koenigsegg said in a recent statement:
"The RS is a classic Koenigsegg, with all the core values and features that the Koenigsegg brand stands for. The performance, road feel and responsiveness are truly amazing and the level of technical sophistication is second to none."
A number of examples are yet to be built, but Koenigsegg says the remaining orders will be built this year and some of the last orders will be delivered in 2017.