More details surrounding the construction of the 2018 Jeep Wrangler have come to light, with light being the operative word thanks to the types of aluminium the car will use.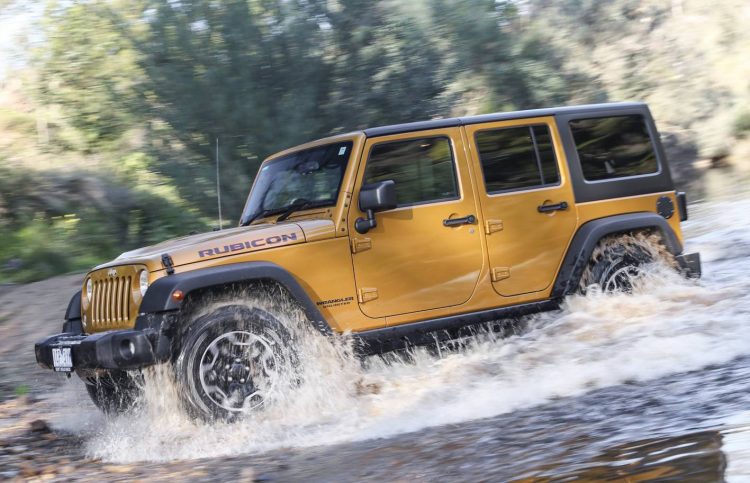 It won't be used throughout the core body structure as previously thought, but an employee of Alcoa (component supplier) has disclosed which parts of the car will be aluminium and what grades will be used.
The informant took to JL Wrangler Forums to spill the secret, saying that the next Wrangler will use 6022, A951 and debut the C6A1 high form alloy for the first time.
6022 is the sheet grade alloy which will see duty on the doors, bonnet and tailgate as well as the inside door structure and bonnet frame.
Other expected attributes of the next Wranger include a more rakish front end for aerodynamics, with an eight-speed automatic and 2.0-litre 'Hurricane' turbo four of roughly 220kW. A 3.0-litre diesel V6 is also expected to be used.
A ute version is set to become available too. Generally speaking the Wrangler will have to remain true to its rugged form to keep traditional buyers happy.
Its English rival, Land Rover Defender, is also undergoing a significant redesign, but might follow the Wrangler some 6-12 months later.