Kia has today announced its global sales stats for July, 2018, with the figure translating to a 5.1 per cent increase on the same month last year. The company has reported year-on-year increases for five months in a row now.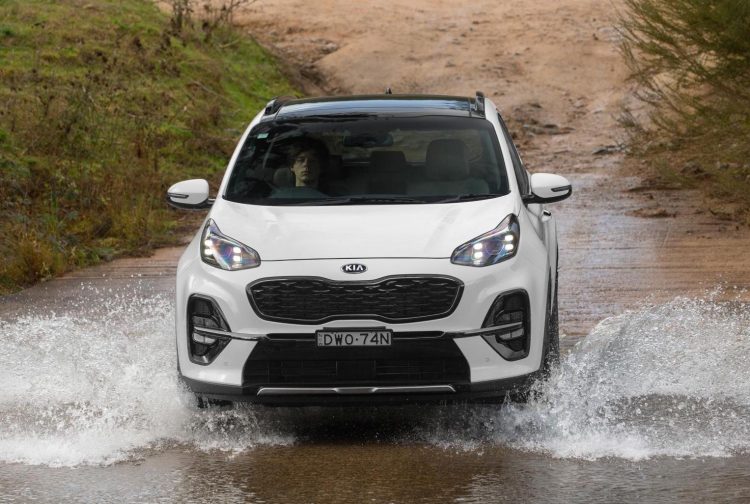 Kia sold 230,878 vehicles around the world during July, up 5.1 per cent on 2017. The most popular model for the brand, globally, was the Kia Sportage mid-size SUV – an indication of how popular the segment really is. It reported 41,949 sales, of these 38,704 were snapped up in markets outside Korea. Kia recently launched the 2019 Sportage, which is expected to help perpetuate its popularity.
Coming in second place was the Kia Rio sedan, with 26,086 sales, followed by the Sorento large SUV with 24,837 sales. Figures for the Australian market for all of these models for July are set to be released with the VFACTS report in the coming days.
Markets outside of Korea contributed 183,878 sales, which is up 4.4 per cent on last year, with 47,000 units sold in the brand's home market.
The momentum is expected to continue with thanks to the introduction of the new Kia Forte (Cerato) in North America later this year, as well as a rollout in other global markets. Kia Australia launched the new Cerato earlier this year.
So far this year (through June), Kia Australia has sold 31,348 vehicles. This is up 9.1 per cent on the sales achieved during the same six-month period in 2017. The most popular model locally, so far this year, is the Cerato, contributing 10,232. sales As mentioned, figures for the month of July will be released in the coming days.