Kogan.com has teamed up with Eclipx Group to offer a new online car buying service called Kogan Cars. The service aims to secure new cars at competitive prices for Kogan customers, tapping into Eclipx Group's Australia-wide dealer network.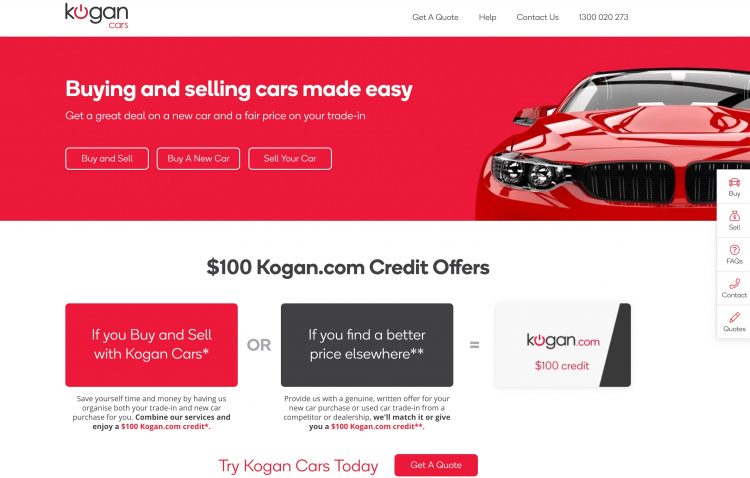 Kogan Cars aims to not only give customers the opportunity to find a great deal on a new car, but trade-in or sell their existing car as well.
The new service expands Kogan's large market spread, which currently spans from offering discounted electrical goods, NBN internet plans via Kogan Internet, phone plans with Kogan Mobile, and soon Kogan Super and Kogan Credit Cards.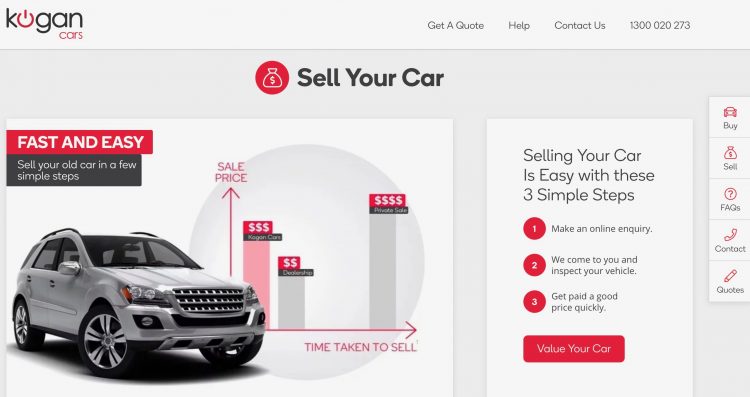 The company reported a 23.4 per cent increase in customer growth this year, jumping from 1.288 million active customers at March 2018, to 1.589 million in March this year. Moving into the auto sector is expected to help Kogan expand its customer reach even further. In Kogan's April 2019 ASX business update, Kogan founder and CEO Ruslan Kogan said:
"Customer demand for better deals will soon be satisfied with Kogan Credit Cards, Kogan Super, and Kogan Mobile New Zealand. We are also announcing for the first time today, the signing of new verticals in Kogan Energy Compare and Kogan Cars."
Eclipx Group is a publicly-listed company that specialises in automotive finance and fleet services, holding a number of subsidiaries within the auto industry. Some of its subsidiaries include one of Australia's largest fleet vehicle providers, FleetPartners, as well as FleetPlus and FleetChoice. It also runs an online car buying service for individual consumers called Georgie.com.au, and owns PerformanceDrive.
Kogan Cars joins the market in a relatively new space in Australia, although, more and more online car buying systems are popping up. It's all part of the increasingly-popular trend of online buying, whereby many traditional in-shop experiences are being replaced by online-based services. Head over to Kogan Cars to see how it all works.