Volvo Cars has unveiled the all-new 2019 Volvo S60 overnight, revealing its fresh new look and confirming a range of petrol engine options and advanced safety features.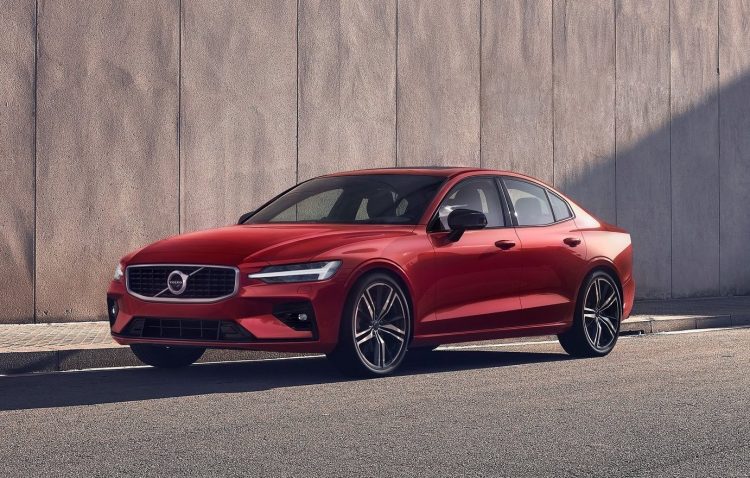 The new S60 builds on the from the new V60 wagon, revealed earlier this year. You'll spot the latest design philosophy that has since been applied to other updated models in Volvo's showroom, headlined by the 'Thor hammer' headlights and wide front grille.
Around at the back you'll notice a squared-off styling theme that we first saw on the latest S90 flagship sedan. It incorporates new C-shaped taillights, a carved out mid section for the number plate area, and neatly blended spoiler and exhausts.
Four main powertrain levels will be launched, spanning from the T5 and T6, which both come with a 2.0-litre four-cylinder, however, the T5 uses a single turbo while the T6 adds a supercharger as well. Stepping up to the T6 Twin Engine adds a hybrid electric assist system with a combined output of around 250kW, while the T8 lifts that to around 290kW.
As reported, Volvo will be launching its new Polestar Engineered sub-brand with the new model. For the S60 it uses the T8 Twin Engine, only power is turned up to 310kW (415hp), from the standard 290kW output. The pack also comes with a range of performance-inspired highlights for the exterior and interior.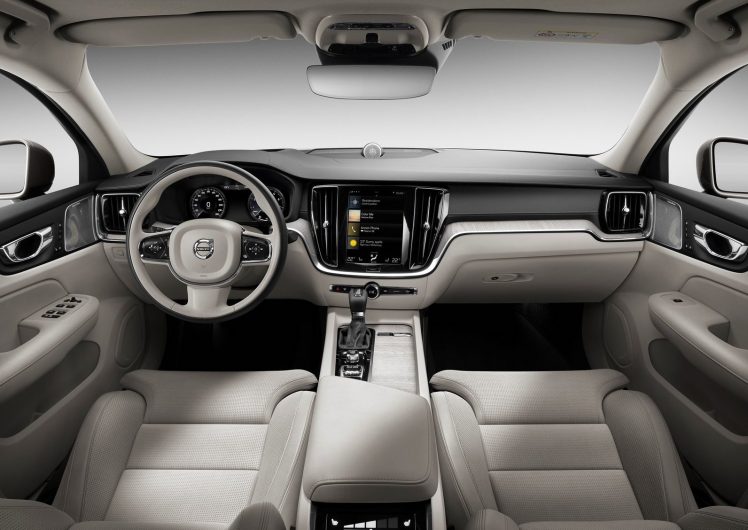 Of course, safety tech is paramount. And the new S60 will be offered with a range of advanced safety systems, including City Safety Autobrake which is claimed to be the only system on the market that offers recognition of pedestrians, cyclists and even large animals. It will also be available with the latest-gen Pilot Assist cruise control system which provides automated steering, braking and throttle support in certain conditions.
Inside is Volvo's usual classy yet peaceful decor. There's a range of high quality and natural materials used, while the dash showcases a large tablet-style touch-screen packed with Apple CarPlay, Android Auto, and 4G connectivity. Henrik Green, senior vice president for research and development at Volvo, said:
"The active chassis and drive modes deliver excellent control and an engaged performance that makes this a driver's car. It also brings the acclaimed technology from our 90 series and other 60 series cars into this segment, making it one of the best sports saloons on the market."
The new model will be produced at Volvo's brand new Charleston plant in South Carolina, USA. Market entry is set to commence a bit later this year.