Toyota Motor Corporation Australia, which includes Lexus, has reported an after-tax profit of AU$206 million for the financial year ending March 31 (FY19). This is up from $137 million during FY2018.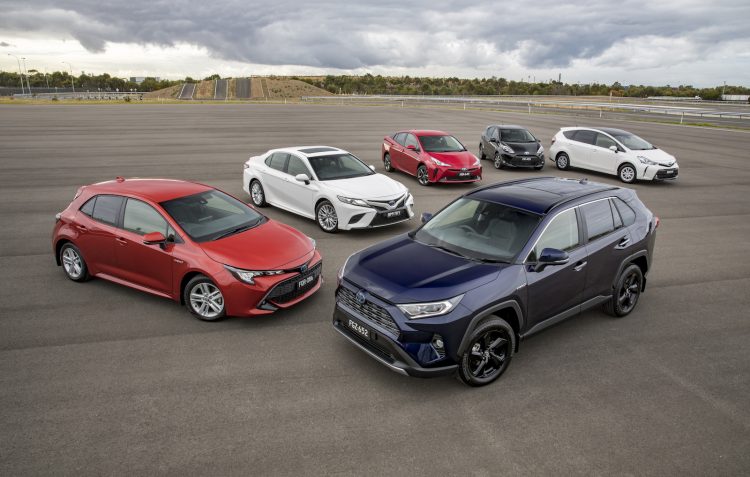 The just-passed period was the first full-year Toyota traded as a sales and distribution company following the end of Australian manufacturing. Even so, market share increased from 18.2 per cent in 2017 to 18.8 per cent in 2018. This is despite a downward turn for the auto market in general for the second half of the financial year.
During 2018, Toyota came out as the top-selling brand in the industry, and this is the 16th year in a row the Japanese brand has been at the top in Australia. The Toyota HiLux contributed hugely to this effort, reporting the overall highest sales figure of any passenger car for the third year in a row.
Last year, from January to December, Toyota sold 217,061 vehicles in the country, up 0.2 per cent from 216,566 in 2017. Lexus sold 8819 cars, also up 0.2 per cent from 8800 in 2017.
During the financial year period, TMCA sold a total of 223,096 vehicles, which is down on the previous year. This was partly caused by the loss of export sales. However, profits were up due to the savings involved in the closure of local manufacturing.