Jaguar will unveil a unique new model at the 2014 Goodwood Festival of Speed later this week, which will be the first product from the company's recently announced Special Operations division.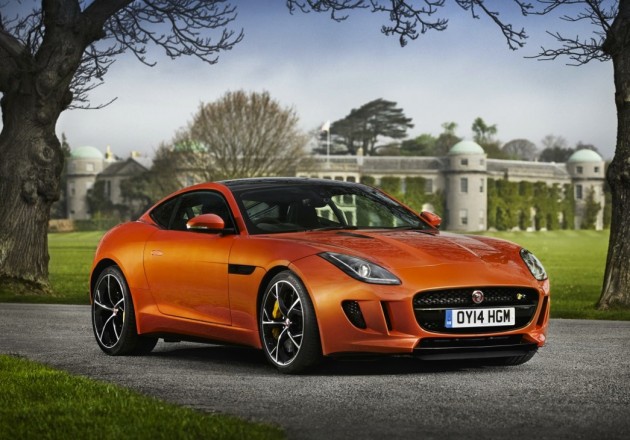 Jaguar Special Operations has been set up to provide customers with bespoke packages that go further than the standard car, in terms of performance and features. It's a bit like BMW M and AMG for Mercedes-Benz.
Details on what it will be exactly haven't been revealed. It's possible it will be based on one of the company's latest models, such as the F-Type. We could see an uprated engine being introduced, and likely some unique styling and interior enhancements.
In the theme of this year's event, 'Addicted to Winning', Jaguar will also have a number of legendary race cars on display and running up the hill climb this year. Confirmed cars include 1950s D-Types from the Jaguar Heritage Trust, the Group 44 E-Type, Group-A XJS TWR, and the 1988 Le Mans-winning XJR-9 LM.
Models from the current showroom will also be there such as the new F-Type Coupe and XFR-S Sportbrake.
All of the action starts on June 26. Stay tuned for heaps of coverage.