Lexus has released a couple of teaser images of the upcoming 2013 Lexus LS model update. The new version will be fully revealed on July 30, showcasing fresh styling, in tune with Lexus's latest design language.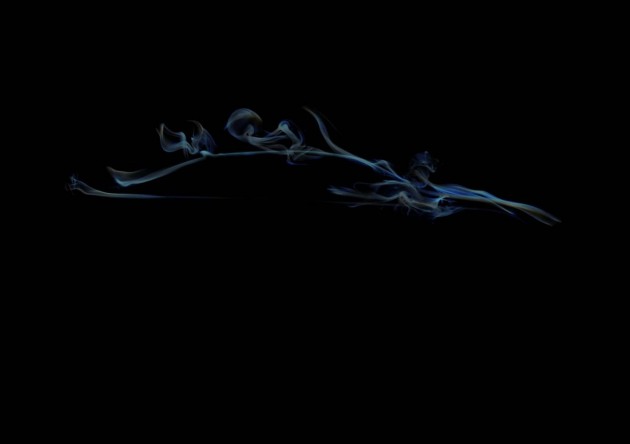 From the teaser images alone, not much can be seen except for a rather sleek side profile. Lexus revealed another teaser image earlier through its Facebook page, showing off some of the new front end, which incorporates the company's new 'spindle grille' layout.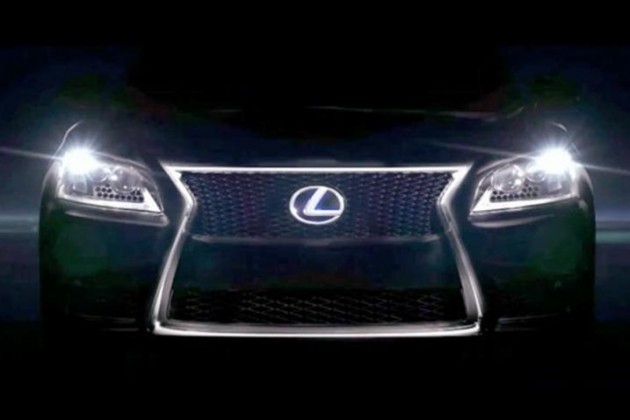 As for the engine lineup, a similar set of specifications is expected to be carried over from the current model. This includes the 4.6-litre V8 with 280kW, and the 5.0-litre V8 hybrid with 327kW.
Like the current Lexus range, the 2013 Lexus LS is set to come in various trim levels, including an LS F Sport version with a focus on performance handling, a sporty interior, and more serious brakes.
We'll have to wait and see. It should loo great. All will be revealed on July 30.