Up for sale is a completely standard and original 1977 Datsun Skyline C210 in Australia. It's only got 38,800 original kilometres on the clock and it has been owned by the same person for the past 32 years. What's not cool about this find?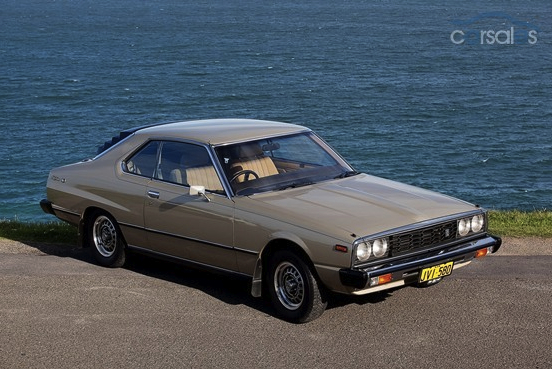 According to the Carsales ad, the C210 Datsun Skyline has been kept in its original state for its entire life and is in complete mint condition. Just take a look at the photos and it's easy to see this is not your average 240K. It's so impeccable it has been featured in a magazines before.
Inside, every aspect of the dashboard, the seats and the upholstery is all in new original condition. And it's no wonder, the C210 Skyline has only done 38,800km. Some motorists can top that distance in well under a year's worth of driving.
The owner says there is a set of aftermarket yet era-matching Superlite 15-inch wheels that come with the sale. In standard guise though it's a true classic. It comes with all paperwork collected over the years and comes with a road worthy certificate and registration for NSW.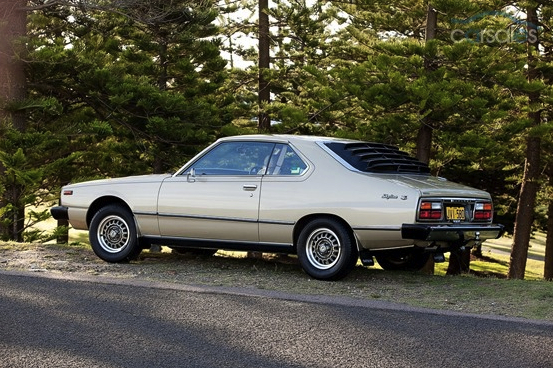 The hardward includes the standard 2.4-litre straight six-engine matched up to a five-speed manual transmission. In its day, the 1977 Datsun Skyline engine offered 93kW of power and 196Nm of torque from the single overhead cam unit. Not too bad for a car weighing 1180kg.
But let's not beat around the bush here, you don't buy this car because you want extreme performance, you buy it because it's a timeless classic. Or, you could throw a set triple Weber carburetors on it and turn it into a tasteful JDM-style street race machine with flares and dished Superlites and… we're getting carried away now.
The owner is asking for $16,000 for the bronze metallic beast. You can check out the full ad by heading over to carsales.