Jaguar Land Rover has revealed a new Special Operations division that will focus on building halo cars, branded goods, high-performance models, and customer needs regarding vehicle personalisation.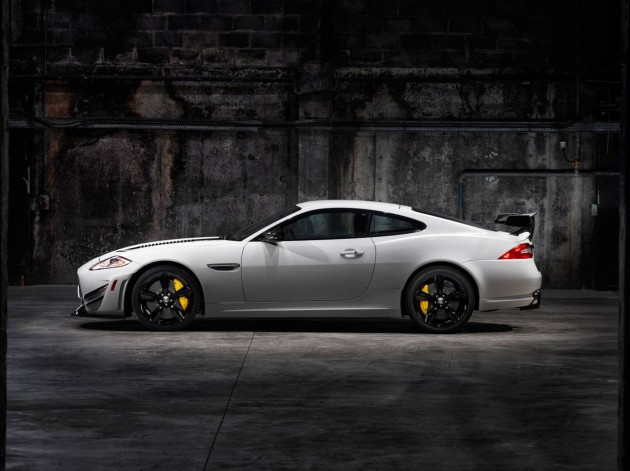 In line with the announcement, Jaguar Land Rover will invest in a brand new Special Operations technical centre based in the UK's West Midlands, as well as a new heritage vehicle workshop at Brown's Lane, Coventry.
The technical centre will become home to a team of 150 Jaguar Land Rover specialists, with the Special Operations division to be led by John Edwards.
John Edwards, managing director of Jaguar Land Rover Special Operations said:
"As a business, we are completely focused on enhancing and personalising the relationship our most discerning and enthusiastic customers have with our brands.

"By creating a Special Operations division we can harness the very best talent and expertise Jaguar Land Rover has – to deliver exceptional products and services our customers will love for life."
The technical centre will feature a customer commissioning suite for individual vehicle personalisation, along with Formula One-inspired workshops and an automated paint facility.
The heritage vehicle workshop will be the production site for the six recently-announced lightweight E-Type recreations, as well as a place for servicing an restoration services for all Jaguar and Land Rover models.
Jaguar Land Rover chief executive, Dr. Ralf Speth, said:
"The creation of Jaguar Land Rover special operations demonstrates our continued commitment to placing customers at the heart of everything we do. This investment in exciting and desirable products will reinforce the global reputation of both Jaguar and Land Rover brands."
By the sounds of it, Jaguar Land Rover is arming itself with the tools and personnel to take on the likes of Mercedes-Benz's AMG division and BMW's M Division.