Hyundai, keen on world domination, has recruited Bentley's former exterior designer to continue his work with the premium Genesis brand.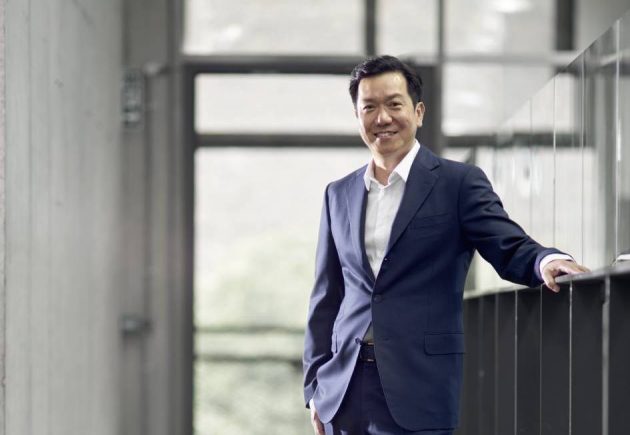 Sangyup Lee will join his fellow Bentley colleague, now head of design for Hyundai, Luc Donckerwolk, in designing the next generation of Hyundai and Genesis vehicles. Lee's new and former colleague Luc Donckerwolke said:
"Lee has proven himself as one of the world's best automotive designers… His design philosophy to pursue new challenges and innovations matches the DNA of Hyundai."
Lee joins the team in collaboration with Donckerwolke in a senior design role, where he will design strategies and directions and lead design innovations in areas of interior and exterior design, colour and materials.
Lee has an extensive background in automotive design, beginning his career at Pininfarina after graduating from the Korean Department of Sculpture and the College of Design in California. From there he moved to the Porsche design centre, eventually joining the Volkswagen Group in 1999. In 2012 he reached head of exterior and advanced design with Bentley.
Hyundai is truly taking the fight to its European rivals, by no less than poaching some of its top employees. We're keen to see what the end results will look like.