An even hotter version of the new Jaguar F-Type could be on the way, packing a more powerful engine than the current range-topping 364kW supercharged V8. Engineers are reportedly already tooling around with the idea.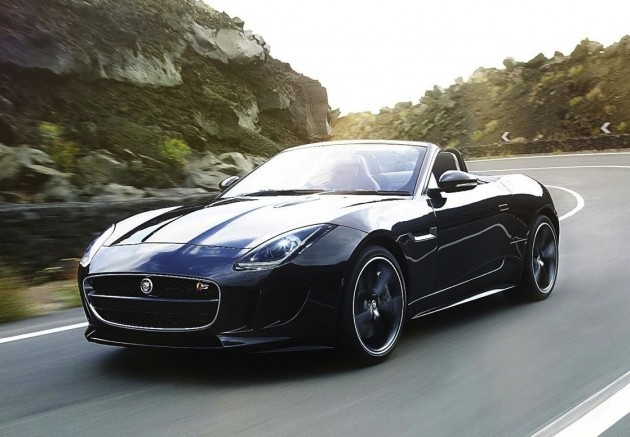 According to a recent Autocar report in the UK, Jaguar boss Adrian Hallmark is interested in producing more special-run limited edition models such as the XKR-S GT, unveiled at the New York Auto Show last month. He said,
"Clearly, building a run of 30 to 50 exclusive GTs isn't going to have any impact on the fortunes of the company in sales terms, but the importance of these projects lies in the knowledge they give us."
He revealed the 5.0-litre supercharged V8, which spans across the company's model lineup in various tunes ranging from 364kW in the F-Type to 404kW in the XFR-S and XKR-S GT, has some room left for further power.
"There's a lot you can do with supercharging, but the lesson we learned was that driveability must always come before brute force."
As for the F-Type, a potential F-Type 'R-S GT' of sorts could be in the mix. Rumour has it a concept version may even appear at this year's Goodwood Festival of Speed.
The report speculates the V8 engine could be boosted to around 450kW for the special F-Type, which would make it the most powerful Jaguar production car ever made. Such a model would fall in line with Jaguar's philosophy for the F-Type, being the company's halo sports car.