A fully electric version of China's Honda HR-V, the XR-V, has been spotted in its home country undergoing testing ahead an expected launch later this year.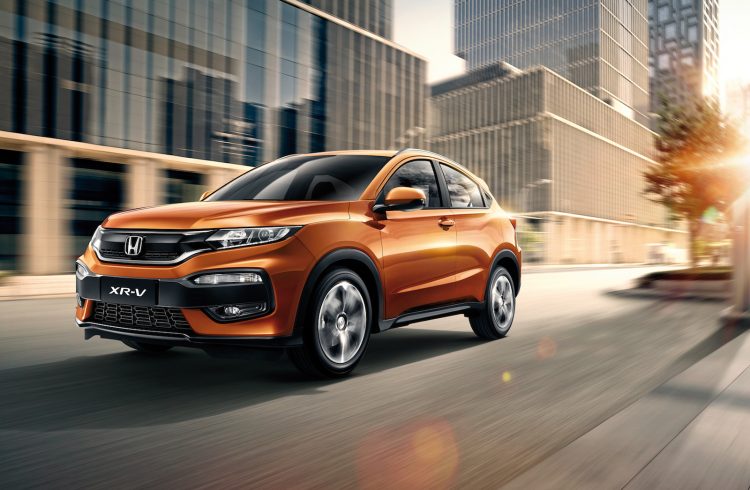 The camouflaged test vehicle was reported by Chinese website auto.163.com. This means Honda is looking at growing on an increasing number of automakers looking to establish a strong EV presence in China, and possibly abroad.
If sold overseas, a small electric SUV would give Honda something to compete with the upcoming electric offerings from Mitsubishi, Ford and Tesla's mass-market Model Y that could be unveiled before the end of the year. Premium electric SUVs from BMW, Audi, Mercedes-Benz, Jaguar and Volvo are also on the way. Honda getting the jump on those automakers could be advantageous to the manufacturer.
The XR-V sells alongside the HR-V in China, with only styling differentiating the two cars. It is manufactured by Dongfeng-Honda; a local joint-venture which also builds the Jazz-based W-RV crossover.
Honda recently announced an EV version of the formerly hydrogen-only Clarity, albeit with a mere 128km of range, for city driving. This might be adequate in cost-conscious China but an EV HR-V would probably need more range to get traction in overseas markets. Stay tuned as PD hears more about this car.