An all-electric concept has been teased by MG, called the E-Motion, before it debuts at the 2017 Shanghai auto show.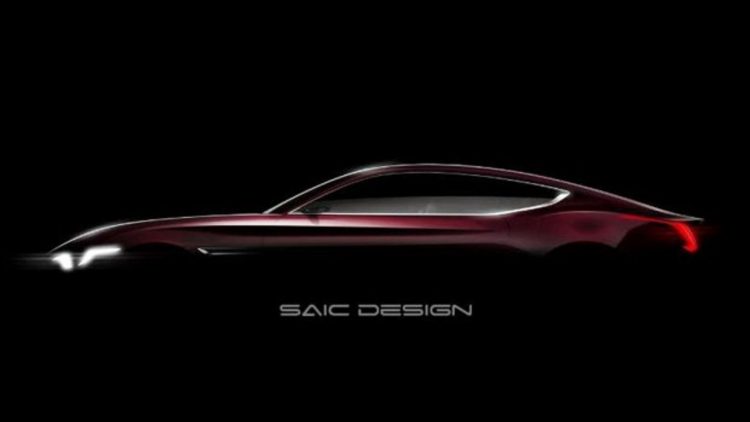 MG is presently owned by Chinese company SAIC. This concept is based on the parent company's platform, with the MG offering a sporty variant of this. It could be the first sporting MG since the MG TF roadster was built back before it left British hands.
The E-Motion is powered by a battery and electric motor powertrain that is said to be good for a 0-100km/h sprint in under four seconds.
The coupe shape is sleek with pronounced wheel arches and a hint of Aston Martin in the profile and DLO. Headlights appear to have elements of Mazda6, while the vertically stacked taillamps are reminiscent of a Jaguar XJ. The MG logo is now contained within a round shape, rather than the traditional octagon.
MG sells a range of vehicles in Australia, from the MG 3 light car to the new GS SUV, with another, larger SUV potentially on the way as well.
The Shanghai show kicks off on April 19 (press day). We look forward to bringing you more details then.