Remember the cute little Honda e Prototype concept from earlier in the year? It was inspired by the Urban EV concept from last year. Well, getting to the point, Honda is planning to put it into production, and here is the first official teaser (below).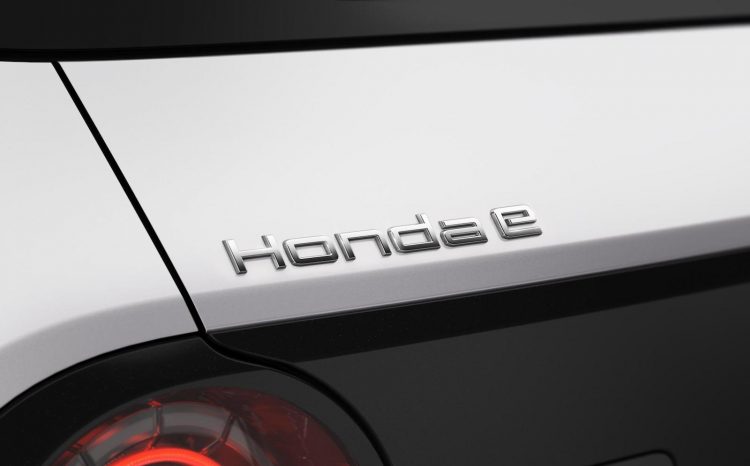 The new electric city car is set to bring back some of Honda's characterful spirit, taking inspiration from the original Civic. Not only that, the new model, confirmed to be called the 'Honda e', will be part of a new "Electric Vision" strategy. This strategy will see all Honda cars in Europe featuring an electrified powertrain by 2025.
Specifications and finer details on the Honda e haven't been revealed as yet. However, the company confirms the car will feature an "advanced electric powertrain" that sends power to a "sporty rear-wheel drive" system. Yep, it'll be rear-wheel drive. How cool is that?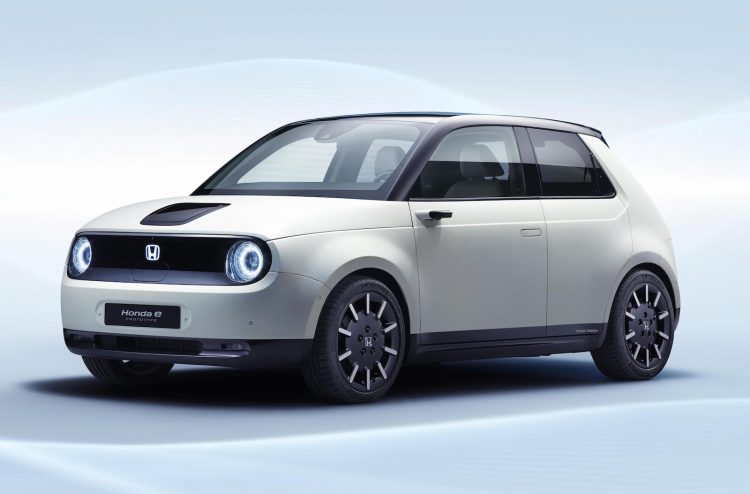 The design is expected to be heavily influenced by the original Urban concept. In fact, even the e Prototype concept (above, and pictured in gallery below), which was shown as an even closer-to-production version, looked very similar to the Urban concept. In other words, it'll go for a cool, retro theme with plenty of old-school charm.
Inside, the e Prototype featured a super-clean dash design with five wide-screen digital displays, including two screens simply to display views from the side cameras in place of traditional mirrors. There's also wood dash trimming, a twin-spoke steering wheel, and a simple climate control panel with multiple power sockets below it.
In confirming the Honda e name and releasing the teaser image, the company confirms it will be unveiling a hybrid version of the next-generation Jazz during the Tokyo Motor Show later this year. As for the e, production will kick off later this year.