Volkswagen is in trouble again over its scandalous emissions-cheating ploy which was revealed in 2015. Now the Securities and Exchange Commission (SEC) are suing VW and former CEO Martin Winterkorn. The SEC is accusing the carmaker of "violating the antifraud provisions" of the federal laws.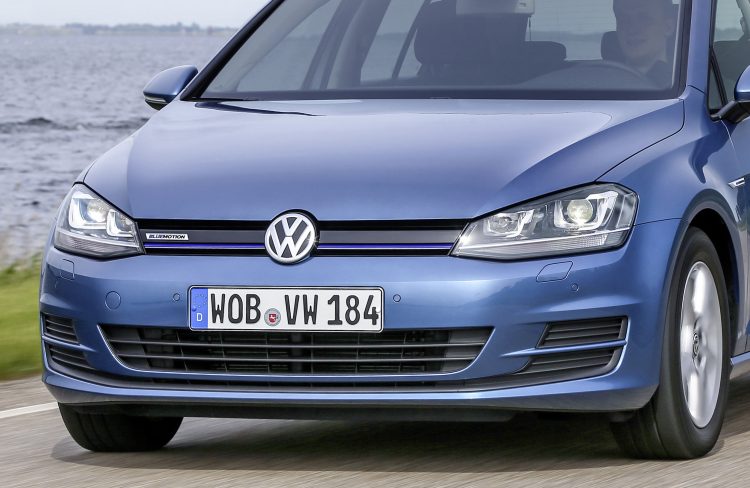 A civil complaint was submitted in San Francisco last week, saying Volkswagen sold more than US$13 billion in bonds (debt) and asset-backed securities in US markets between April 2014 and May 2015, despite VW executives knowing about the emissions-cheating software fitted to more than 500,000 of its vehicles. In a press release, SEC said:
"By concealing the emissions scheme, Volkswagen reaped hundreds of millions of dollars in benefit by issuing the securities at more attractive rates for the company."
In other words, VW lied to and misled US investors and regulators (and customers) by selling its so-called "clean diesel" vehicles, that were in fact fitted with illegal devices to dodge emissions tests. Stephanie Avakian, co-director of the Division of Enforcement at SEC, said:
"Issuers availing themselves of American capital markets must provide investors with accurate and complete information. As we allege, Volkswagen hid its decade-long emissions scheme while it was selling billions of dollars of its bonds to investors at inflated prices."
The lawsuit is seeking "disgorgement of ill-gotten gains with prejudgment interest, and civil penalties" and is looking to bar Winterkorn, a professor, from becoming an officer or director of a public US company.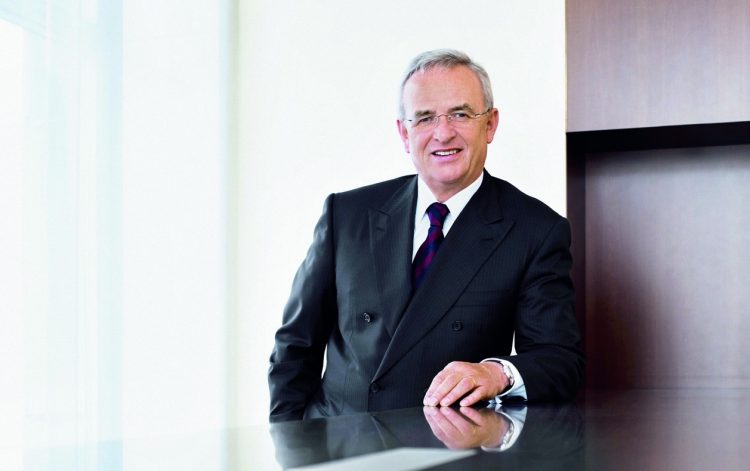 This is far from the first lawsuit against the troublesome carmaker. Since the dieselgate scandal broke in 2015, the company has had to pay over US$25 billion to lawsuits from customers, environmental regulators, states, and dealerships, as well as paying for many fines at a criminal and civil level. According to a Bloomberg report, VW has put aside 29 billion euros to manage the scandal, and this was recently lifted from 28 billion euros.
Volkswagen AG share price still hasn't fully recovered since 2015, with prices currently hovering around the 140-150 euros mark. Before the scandal, the share price was on an upward trend and peaked at 253 euros, before plummeting to 92 euros on October 2, 2015.