Peugeot has revealed the all-new Peugeot 301 small sedan which will debut at the 2012 Paris Motor Show in September. The company has also revealed details on its new naming structure.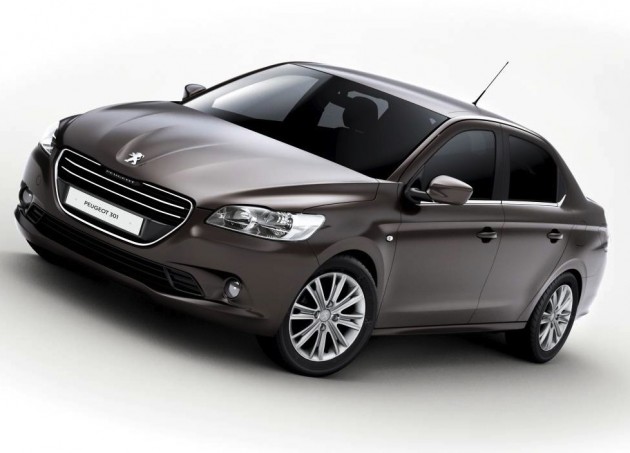 The compact 301 sedan will only go on sale in certain left-hand drive markets, including Central and Eastern Europe. When it launches in November this year, it will be the first Pug to use the new '01' badge names that Peugeot will be implementing on its upcoming compact models.
As for the specifications on the 301, it will come in three super-efficient trim levels with two petrol and one diesel. Kicking off the range is a 1.2-litre VTi three cylinder with 53kW, up to a 1.6-litre HDi diesel with 68kW, to a 1.6-litre VTi with 85kW.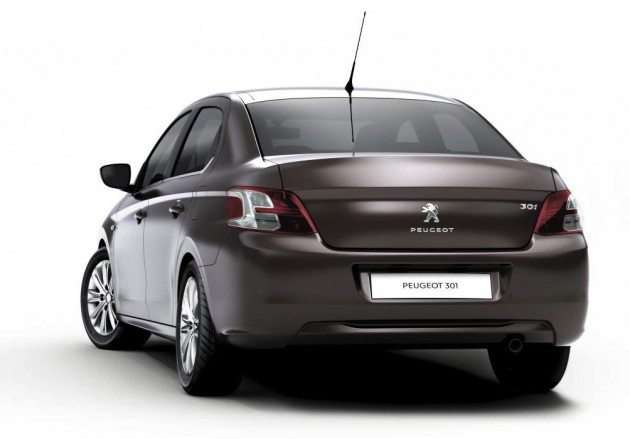 Styling-wise, the Peugeot 301 looks the goods don't you think? It's pretty sharp and sophisticated for a compact sedan, borrowing design cues from the elegant Peugeot 408, particularly in the nose and grille areas.
Peugeot says it is expecting the new model to become one of its most popular vehicles worldwide, offering "modern styling and features, carefully adapted to fulfill the expectations of the different markets in which it will be sold".