Hyundai will soon start selling dedicated performance cars as part of its new 'N' sub-brand. The company revealed the news while unveiling next year's i20 WRC car in Germany.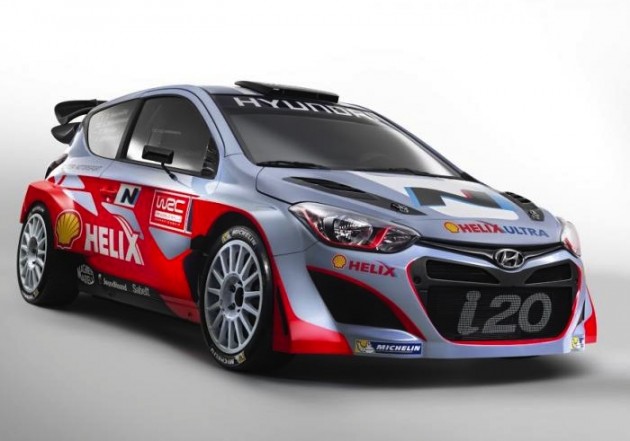 In a similar way other carmakers have a separate performance arm, Hyundai N cars will step into the market with motorsport-derived technologies, special features, and bespoke powertrains.
The new models will be based on Hyundai's regular mass-produced vehicles, with the first model set to be a high-performance version of the i20 hatch.
So, why 'N'? Well, it's named after the company's research and development centre in Namyang. The centre has played a big part in the development of the i20 WRC car (pictured), and it is home to the development of all Hyundai's vehicles.
In the current lineup, Hyundai only offers a performance version of the Veloster; the Veloster SR Turbo. But even it isn't a dedicated performance vehicle. Hyundai N cars are expected to really step up to the global frontrunners by offering all-new levels of performance.
Hyundai has been growing quite rapidly in recent years and has built up a lot of expertise in the industry which could very well translate into high-quality, premium performance machines for the future.
The 'Hyundai i20 N' is tipped to arrive on the scene some time during late-2014/early-2015.