German tuning house HGP Turbo has had a fiddle around under the bonnet of the previous-gen Volkswagen Golf R, and the results are mind-blowing.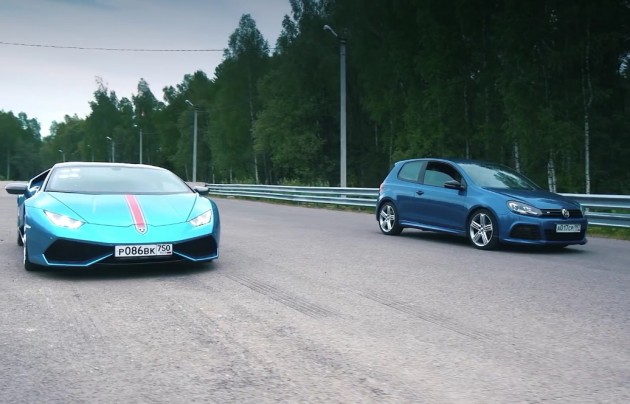 The Mk6 Golf you're about to see in the video below produces an astounding 521kW of power and 820Nm of torque. This is more than most supercars of today, and it looks stock. Talk about an ultimate sleeper…
In order to achieve this output, HGP Turbo threw away the Golf R's 2.0-litre TSI in favour of a 3.6-litre V6 taken from the Passat. The workshop then rummaged through bins behind the Audi factory and installed the turbos and DSG transmission from the Audi RS 3.
As you can see, the end result manages to put a Lamborghini Huracan to shame. This is one little Golf that shouldn't be taken lightly. Take a look below.