20th Century Fox is developing a new movie titled 'Go Like Hell' which will recreate the Le Mans scene of the 1960s, following the rivalry between Ford and Ferrari. There's a bit of a rumour going around at the moment suggesting Tom Cruise will play the role of Carroll Shelby in the movie.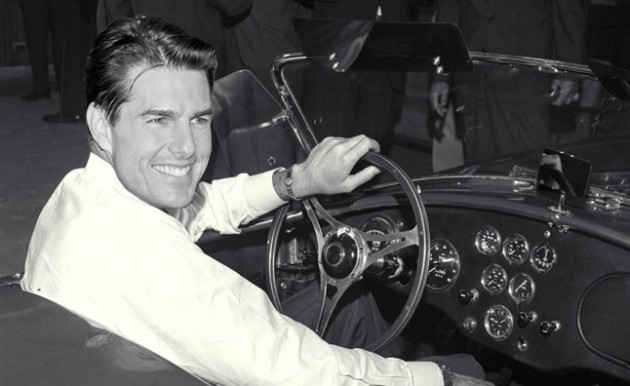 Tom Cruise certainly doesn't wander astray from the odd high octane action flick, being well known for his roles in Top Gun and Days of Thunder. Now it seems he is getting back into the action with this new movie, which is being directed by Joseph Kosinski.
The movie has apparently been in production, at least the writing side of it, since 2011, however, this is the first time some news on the characters has surfaced. It will incorporate a number of other big-name stars of the day, along side Carroll Shelby, including Enzo Ferrari, Henry Ford II, and Lee Iaccoca.
It should be a fascinating film with plenty of interesting insights into world class racing of the day. It's set to be based on the book of the same name; Go Like Hell: Ford, Ferrari and Their Battle for Speed and Glory at Le Mans.
According to reports, the movie isn't likely to hit cinemas until around 2015. This could be one to look forward to.