Honda is reportedly planning more variants of the beloved Honda Civic Type R to help broaden its customer appeal, especially once the initial hype potentially wears off.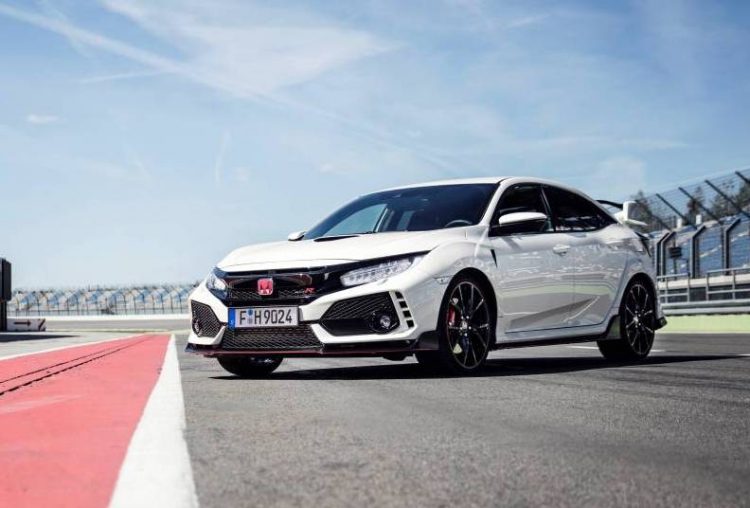 According to a recent Automotive News report in the U.S., Honda will be launching various iterations of the new Civic Type R. The new model has just gone on sale in U
.S., which is the first time it has been offered in the market.
Speaking to the publication during a launch event in Montreal, Hideki Matsumoto, the chief engineer for the latest Civic range, said, "We're hoping that by gradually putting out more [variants] that we'll be able to maintain a more stable sales volume."
So, what are we talking about exactly? Well, it seems there is an even more powerful version on the cards, topping the current 236kW, Nurburgring-record-breaking version. Any more power could mean trouble for front-wheel drive, which is why an all-wheel drive layout is being considered as well. Think of it as a competitor for the Ford Focus RS.
There's also speak of a watered down version, perhaps with less power. This could come in as more of a grand touring version, better suited to longer journeys, with heightened practicality.
It is only early days yet so we probably shouldn't get too excited. However, Honda is on a bit of a turnaround at the moment, investing more time and money in creating more exciting models, such as the flagship NSX supercar, and more inspiring powertrains.
Even further down the food chain the Japanese company has introduced the Civic with a brand-new 1.5-litre VTEC turbo, and will soon launch a turbocharged (petrol) version of the CR-V to take on the extremely popular mid-size SUV class.
The new Civic Type R goes on sale in Australia on October 1, although orders are being taken now.