Tesla has posted its strongest sales quarter ever as it looks to raise capital needed to produce the upcoming Model 3.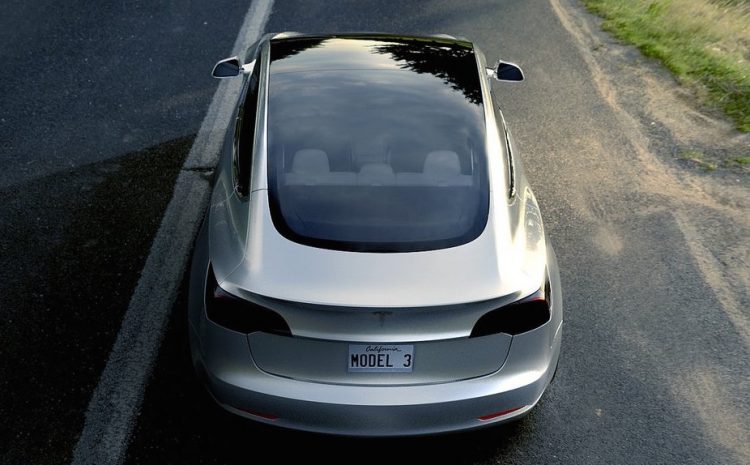 The California-based company set its new sales record for the third-quarter of 2016 delivering 24,500 vehicles. Of that, 15,800 units were made up by the Model S, with the remainder being the Model X SUV. The figures are more than double what Tesla achieved during the same period last year.
Tesla issued a statement saying that: "Our Q3 delivery count should be viewed as slightly conservative, as we only count a car as delivered if it is transferred to the customer and all paperwork is correct." According to Tesla, an additional 5500 units are currently in transit to their final destination and will be added to the company's Q4 sales report.
Tesla's 2016 year started relatively slower, delivering 30,000 units in the first half. However, its third quarter production rate rose by 37 per cent over the previous quarter, and it expects this trend to continue. Tesla reiterated its position that the company would hit its sales target of 50,000 units in the second half of 2016, and looks well on its way to hitting it.
CEO Elon Musk was quoted in an email to Tesla employees explaining the significance of a strong quarterly performance for the confidence of investors supplying capital ahead of the Model 3's production:
"The third quarter will be our last chance to show investors that Tesla can be at least slightly positive cash flow and profitable before the Model 3 reaches full production."
Musk urged his employees in an August 29 email for his staff to continue working hard on "building and delivering every car we possibly can".
Tesla has previously stated its intention to hit a production rate of half a million units by 2018, riding on the back of Model 3 sales. The Model 3 will be priced from $35,000 in the US, and is expected to reach full production in the latter stages of next year. Production will take place at Tesla's Gigafactory in Nevada.