This is Honda's next-gen Formula One engine that will power its F1 cars in the 2015 World Championship season. The turbocharged unit is still under development but it sounds pretty good so far.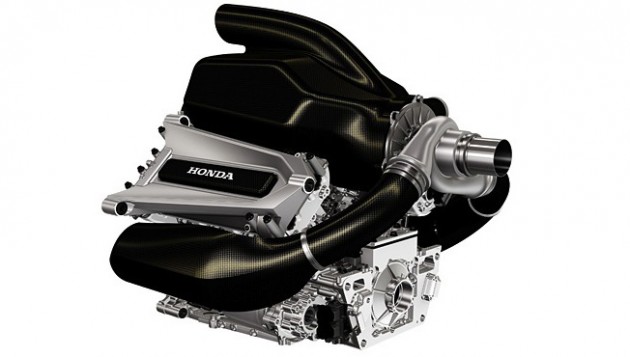 Honda decided to unveil the new engine at the 2014 Japanese F1 Grand Prix a couple of weeks ago in the form of a short film which including sound clips, but now we get a nice close up glimpse showing some of the details.
The company will return to the sport next year after a departing in 2009 due to the Global Financial Crisis. Engineering and development is being based out of Honda's R&D centre in Sakura in Japan, where all auto motorsport development was shifted to earlier this year.
In addition to the work at the Japan facility, engineers are conducting complete bench tests with the new engine, including with the turbo and energy recovery systems connected up, at its racing base in Milton Keynes in the UK. Yasuhisa Arai, senior managing officer of Honda R&D, recently said,
"Working toward Honda's F1 participation starting in the 2015 season, development of the power unit is entering its prime phase. Our racing operation base in Milton Keynes, United Kingdom, has become fully operational.

"At this time, we are unveiling an image of our power unit that is under development. The whole team is concentrating on this development, getting ready for the forthcoming start of F1 participation in 6 months."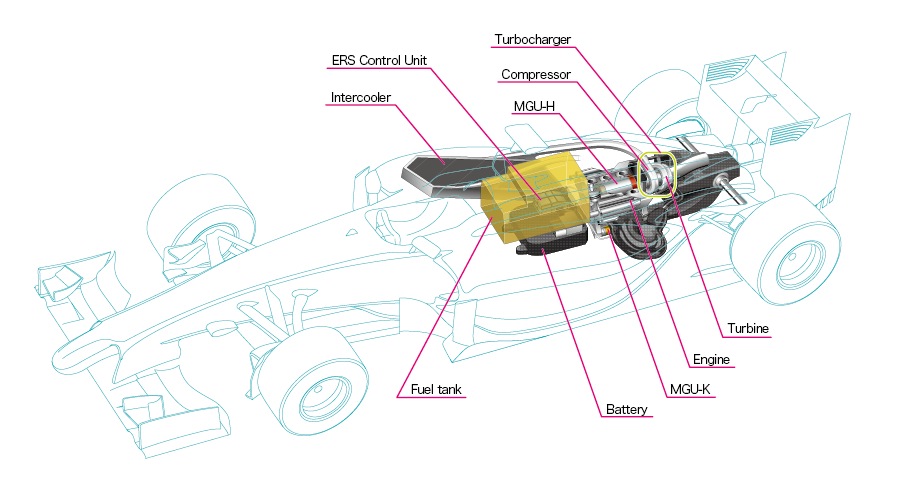 The engine falls in line with new FIA regulations that were put in place for the 2014 season. This means the engine is a 1.6-litre V6 turbo. It also incorporates a hybrid KERS system using two methods of energy recovery; regenerative braking (MGU-K) and heat from the exhaust via a thermal energy recovery system (MGU-H).
More details will be released over the next few months as the 2015 approaches. Take a look at the video below for a preview of how it sounds.