Honda has revealed the rather cute new 2020 Honda Jazz, which debuts a two-motor hybrid system which will come as standard in some markets. The new model also brings in a range of big advancements in safety and technology, and there's an SUV-inspired body style.
The design could be described as looking like a friendly robot, with a grin depicted in the lower front end and beady headlight eyes. Honda describes it as showcasing its traditional monospace silhouette, with clean lines and simple proportions, stemming from the Honda e design concept.
Honda is launching a new Crosstar variant for the first time, which introduces a plucky, crossover-style aesthetic. An increased ride height, unique front grille layout, integrated roof rails, and the obligatory black plastic wheel arch moulds, this will be the model for those interested in the outdoors.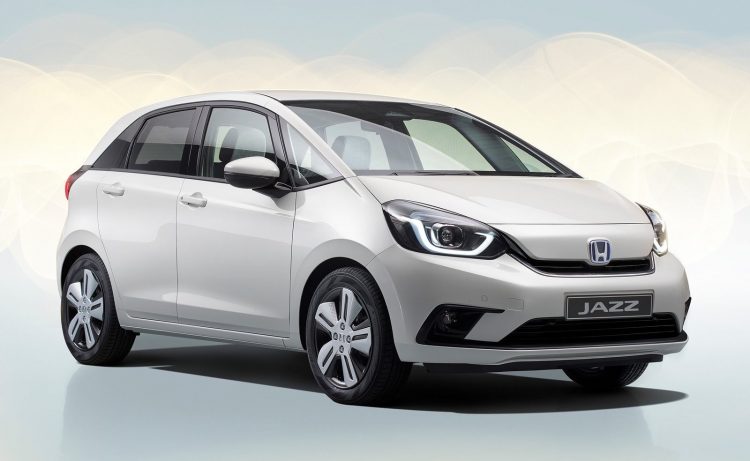 Inside, the company says it has boosted the quality of the interior, while also maintaining the sense of spaciousness and user-friendly atmosphere the Jazz has always been renowned for. There's a redesigned dash, wider front seats, improved rear seats, a wide centre console, and thinner A-pillars for improved visibility.
Also on the dash Honda has implemented a brand new touch-screen media interface which offers smartphone-style functionality, with swipe control to browse various areas. A range of built-in apps are sure to keep everyone happy, and there's in-car WiFi hotspot, along with Android Auto and Apple CarPlay.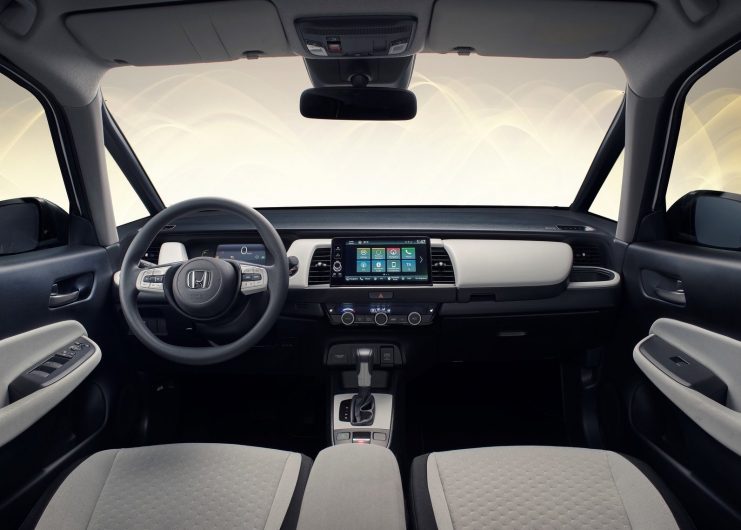 Specifications on the powertrain haven't been provided by Honda as yet, however, the company says it has developed a new 'e:HEV' system. Honda promises it provides an "exceptional" blend of strong and effortless driving performance and fuel efficiency. It's all be created specifically for the Jazz.
The new model will go on sale in Europe next year, with Australian details including timing, pricing and final specs to be confirmed closer to launch.